As we all know that the social networking site such as Facebook which is very popular among young teens.
However, there would be a number of young girls who are looking forward to having a Facebook account to communicate and explore the digital world.
Unfortunately, there are bad guys who are always ready to get their hands on young teen Facebook users. If teens don't bother to do this, parents can use spy software and view their activities and loopholes in their accounts.
Young teens need to set privacy on their social website accounts and following are some tips for young teens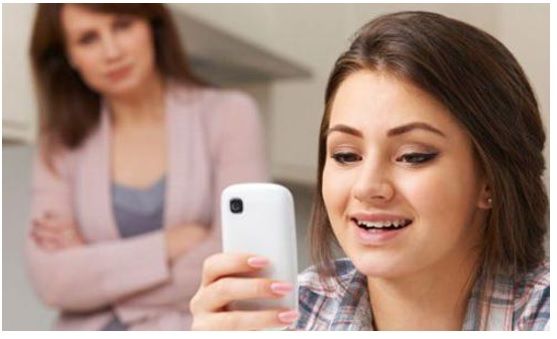 Don't Create Facebook Account until you are 13:
Don't dare to make a Facebook account when you are just under the age of 11 or 12 because Facebook doesn't allow anyone to create an account who is younger than 13. A person can register his/her account only if he/she is 13.
If in-case you have put your fake age in order to get the Facebook account and in an attempt if you caught then your account will be terminated along with your pictures and content. Furthermore, you might be able to see the status of your Facebook friend request.
Set the privacy of the Account:
When you have made your mind to socialize with the people on social website such as Facebook, then set privacy first.
Initially being a new user you should need to set privacy that no one can see your complete profile and content. You need your info open for those people whom you know in real life and to your friends.
Don't use your first and Middle real name:
No doubt, Facebook doesn't allow fake names but it does allow nicknames. Let's suppose you don't want to use your first name and middle name, then you can use your nickname rather than just making Facebook profile fake.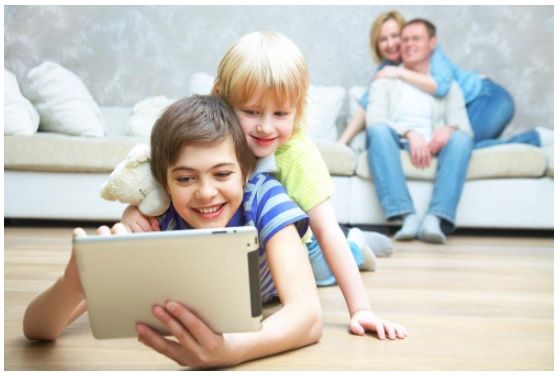 ---
It will secure you from stalkers, predators and identity thieves. If you want to get more assistance you can visit Facebook Help Center.
Don't add contact info in your account:
Young teens need to teach that they don't ever put contact information on their Facebook profile. Ultimately, plenty of cases can happen, someone may tease you on your number.
It is also possible that hackers could use this information to SPAM OR torment you. I would say even don't allow your Facebook friends to view your profile having your contact information on it.
Don't post your location when you are at home lonely:
When you find yourself alone in your house, and then don't post your location on Facebook and your lonely status. This gesture really harms you badly, the criminals who are always looking for young kids to kidnap through social media.
It is parent's duty to keep an eye on their loved ones and protect teens from social media harms. Therefore, don't ever post a status that you are alone in your house and along with the exact location.
Rapidly submit the report against someone who is harassing you:
If someone is teasing you, harasses you, massaging you, commenting on your profile and other activities or bullying you online then Facebook allows you to so spam that particular profile.
Report against that particular profile even you have an option to block on your Facebook account.
Create Strong Passwords:
Conclusion:
Teens need to apply all these tips to tighten the security of their Facebook accounts and parents need to use software to spy cell phone in order to view the Facebook privacy loopholes.
Facebook privacy security tips really help teens to avoid potential dangers.
Affiliate Disclaimer : As an Amazon Associate I earn from qualifying purchases.