Windows 10 systems problems are considered to be one of the most potent platforms to perform numerous tasks seamlessly. Despite that, there are few issues which keep on troubling users in some manner.
To deal with these issues you can apply some tweaks for instant results. In this article, we can discuss top 7 Windows 10 problems and fixes for better and smooth experience.
Avoid inconvenient software update reboot:
The most inconvenient and annoying part of automatic updates on your system is the restarting your device. It may happen randomly anytime during your important work or other inconvenient times.
It may halt your important work at wrong time affecting your work performance. Thus it becomes important to disable this inconvenient auto update process.
To do this, go to Start menu > Settings > Update & Security and head to Windows Update.
Click on Advanced Options and select Notify to Schedule Restart.
This way your system operating system will ask for updates in the future than keeping your system on auto-updates and random reboots.
---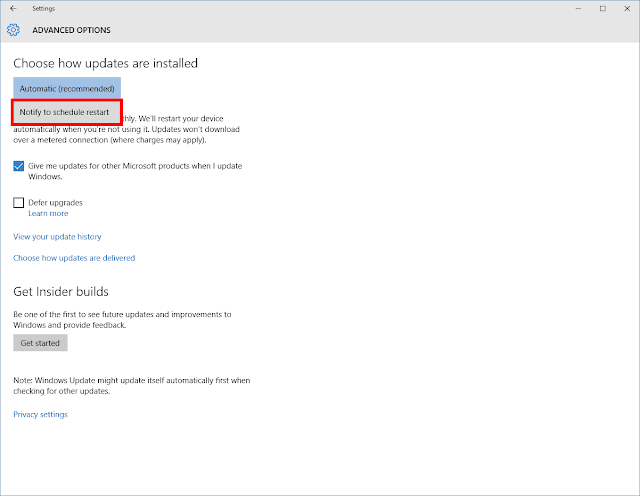 ---
Blocking pop-ups in Edge:
If you are puzzled and annoyed with unnecessary pop-ups working on Edge then you can consider blocking them. You can do this simply visiting Settings of the Edge.
To do this, go to Edge browser and click on Settings (found in the menu, the three vertical dots).
Now click on Advanced Settings and toggle off Block pop-ups button.
Following this simple step, you can prevent unnecessary distractions during work.
---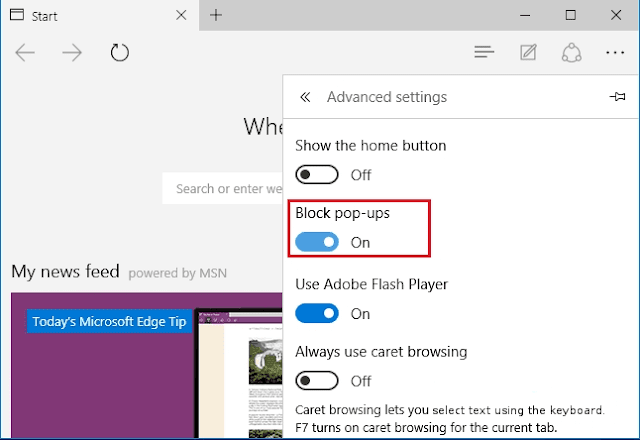 ---
Activate location services:
If you want more precise and helpful service from Cortana or want location based apps to work more efficiently than you can consider activating location services on your system.
To update your system's location settings, go to Start menu > Settings > Time & language > Region & Language and check if correct country is selected.
Now go to Settings > Privacy > Location and turn the Location switch ON.
It will help you provide information more accurately in future.
---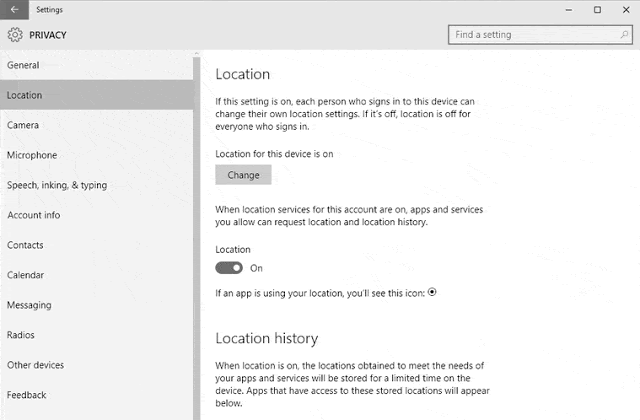 ---
Speed up boot time:
The possible reason behind slow boot time could be a lot of unnecessary apps and programs which run at startup time.
Many of these startup items include apps & programs which you rarely use. Thus they run for no good reason.
To stop these apps & programs from running at boot time, open Task Manager by pressing Ctrl + Alt +Delete keys together and select Task Manager.
Alternatively, you can open Task Manager by right-clicking on the taskbar and selecting Task Manager.
Click on "More Details" and select Startup tab to see a list of all apps & programs.
To stop any program from running at boot time, right-click on it and select Disable.
Restart your PC to changes take place.
---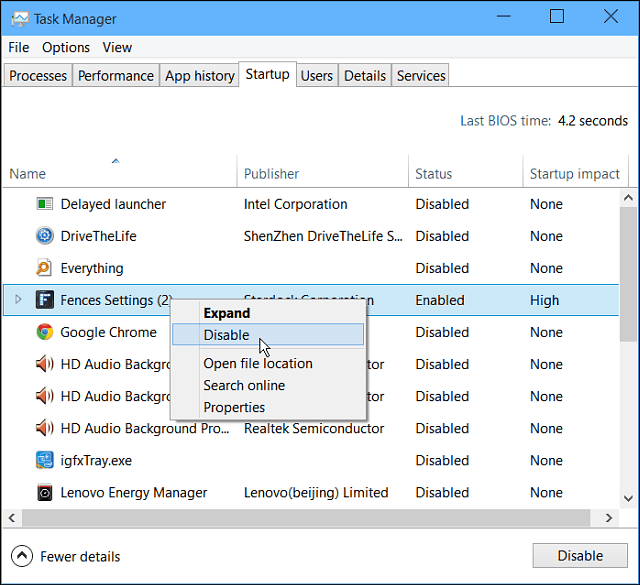 ---
Disable background apps:
Lot unnecessary apps on your system in the form of bloatware and other system and user apps, keep on running in the background affecting your system speed and performance.
To speed up your system performance you can stop these apps from running in the background.
To do this, head to Start menu > Settings > Privacy > Background apps and toggle off all such services.
---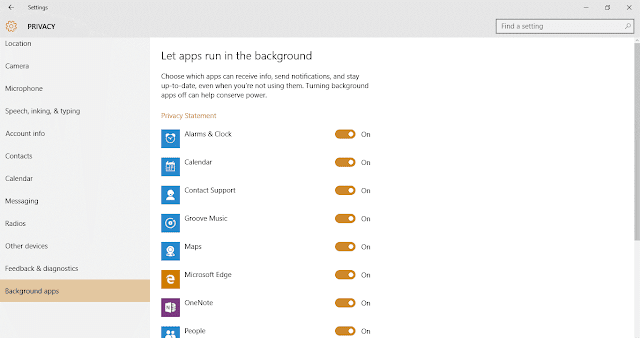 ---
Keep a tab on data consumption:
If you are worried about Windows 10 Problems consuming lot of your Internet data due to many unnecessary updates & upgrades than you can keep a tab on it.
To address this issue, go to Start > Settings > Network & the Internet > Wi-Fi and click on Advanced Options and then Set as metered connection.
This simple tweak will reduce background data usage immediately.
---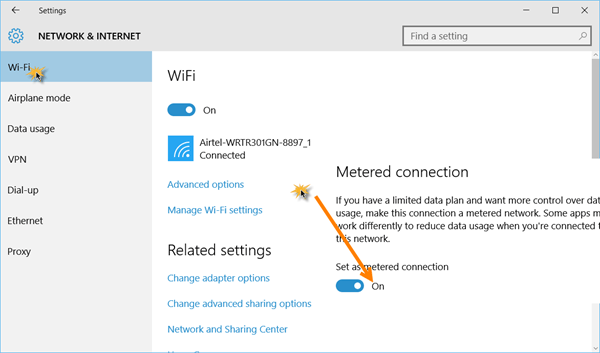 ---
Fixing Black Screen Errors :
There may be numerous reasons behind black screen errors on your Windows 10 system. If you have found black screen when you haven't logged in, then consider booting your system in safe mode.
To do this, check your Internet connection first and press and hold Shift key as your machine boots and enter into Safe Mode.
If you logged into your system and then the screen went black, then unplug all external devices and try Safe Mode reboot.
If the problem persists, try to contact Microsoft for further assistance.
Bonus tip: Apart from these issues, duplicate files may also accumulate in large numbers on your system affecting its performance.
To deal with it, you can use duplicate file finder tools for Windows 10 Problems for the clean and efficient device.
You can follow these simple fixes to deal with your various Windows 10  related issues. This way you can improve speed and performance of your system.
Summary: Windows 10 systems, despite being one of the most potent devices are not immune to some basic problems on the Windows platform.
Let's discuss some common Windows 10 problems and their fixes.
Affiliate Disclaimer : As an Amazon Associate I earn from qualifying purchases.