Today in this article I will collect some useful UI kits for the developer. who is thinking to develop a modern web or mobile application?
The kits and templates below have all been designed with modern design trends in mind, and are all chock-full of components, widgets, form elements, buttons, navigation systems and menus, various page templates, and much, much more.
Basically, everything you could possibly need for designing or wireframing a web site or mobile app.
The kits and templates are mainly available in either PSD, EPS or AI formats, but they're also a few that come in SVG, Fireworks or Sketch formats.
2
Wireframing Vector UI Kit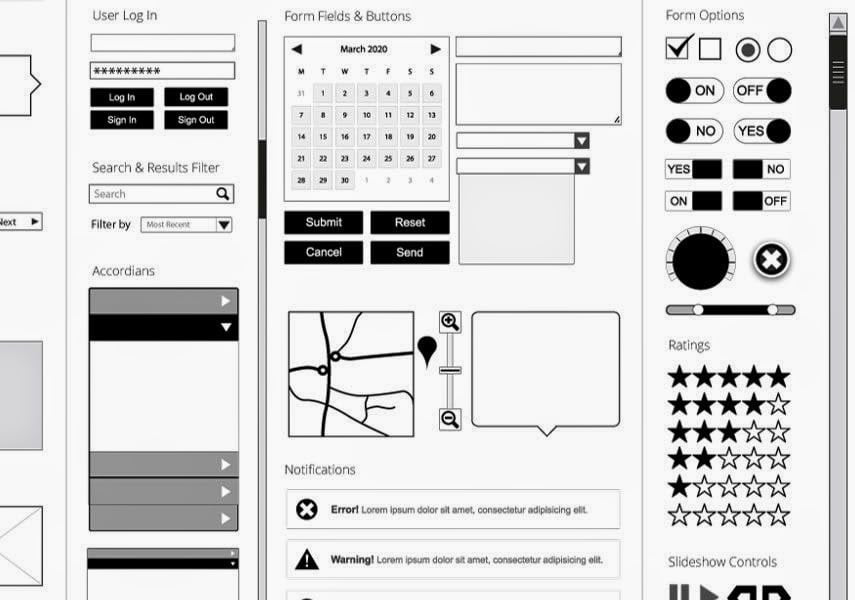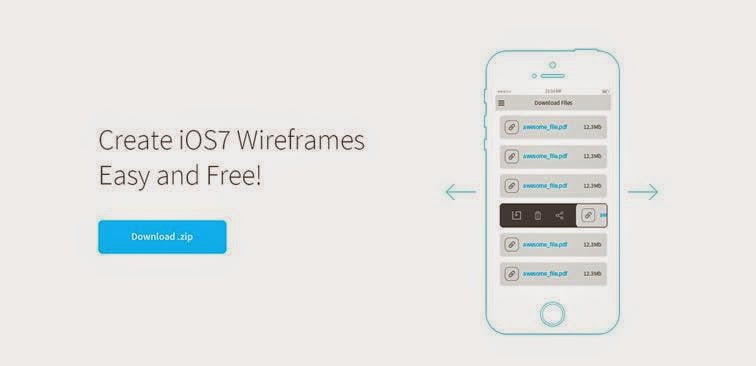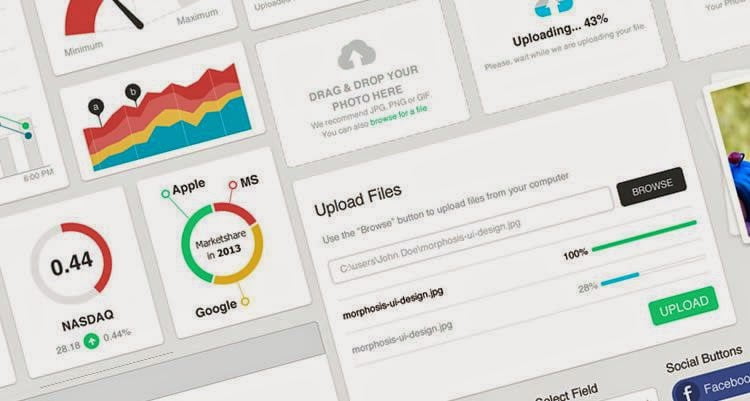 User Interface Kit has been designed by a graphic designer for web & mobile application designers.
All kit specializes in web and mobile user experience and user interface design.
hope this collection is helpful for understanding the better designer experience.