"Unless they consider themselves very savvy, Mac users should run anti-virus software just like
Windows users. Mac users need to start developing a sense of cynicism about content that
comes unsolicited, even if it appears to come from a user they know."
– Larry Seltzer
If you are a Mac user, more than 100 million users are accompanying you in the world. The reason why a high majority of users prefer Mac above any other OS (operating system) is speed, style statement, and most importantly, the fear of the device getting infected. 
Macbooks do have an in-built anti-malware system named XProtect that detect malware activities and prevent them from damaging the system. Furthermore, massive numbers of constant attacks do not afflict Macs easily.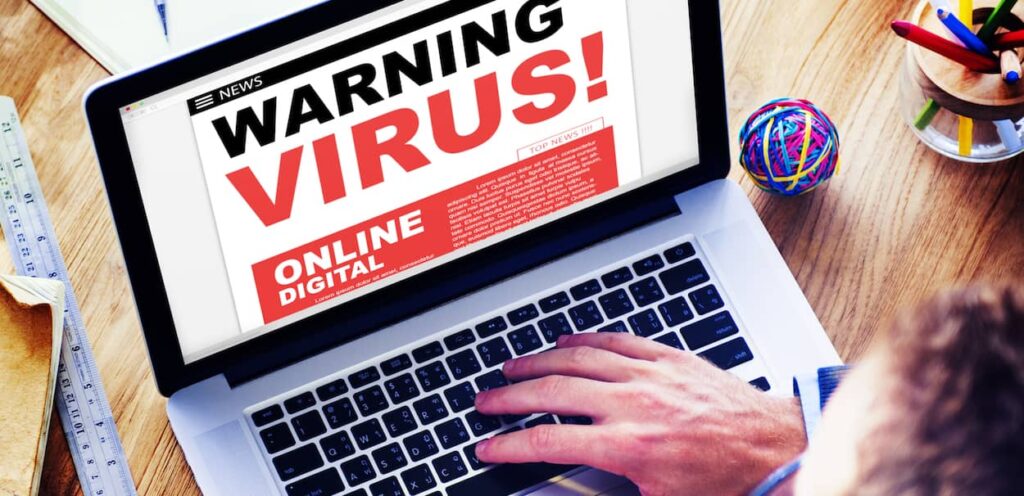 Yet surprisingly, the Mac malware activities have increased by almost 230%, which makes it an alarming situation for the giant to look into these factors.
Here, being aware of the malware activities and types can help a Macbook owner maintain distance from infected files. And if you own a Macbook, then here is something meaningful waiting for you.
Ignore Adware
Those who own a Macbook must have seen Adware popping up on their internet explorer (safari) frequently. As it has been one of the biggest and most common types of malware activities running on Macbooks, a fresh 2020 review report has considered it as a massive challenge to deal with.
Those who don't know, Adware is a software that displays pop-up ads on the browser quite often. 
As some of the tech-savvies avoid using and downloading specific software that aims at flooding your browser with ads, Adware makes its way to your Mac secretly. It often showcases itself as legitimate to use to be installed in your Mac.
And in case you fall for the trap, Adware changes how your browser reacts and infuses multiple ads instantly. At the point, when you juggle with those nasty ads, the online advertising agencies are making dollars. 
What are the most common types of signs of Adware polluting your internet experience on Mac?
Your default browser will start showing frequent ads to keep you engaged with ads while interrupting your internet surfing experience. 
There will be some mysterious changes to the homepage of your default browser which may often change without your permission. 
The web pages might not load and display properly. 
At clicking a link, you may get redirected to a completely different web page. 
In some worse cases, the Mac user sees a new search engine than the default one. 
These are some of the most common changes you encounter when Adware affects your Macbook. However, it may differ depending on the type and severity of malware. 
Conclusion
Malware activities are something that has not spared even the safest system, MacBook. Many Mac users often witness cases of malware while surfing the internet or downloading files.
Despite strengthened security, the cases of Macbook malware are increasing rapidly. Here, being aware of the most common types of malware and sources that lead to infected files is a must. 
Affiliate Disclaimer : As an Amazon Associate I earn from qualifying purchases.