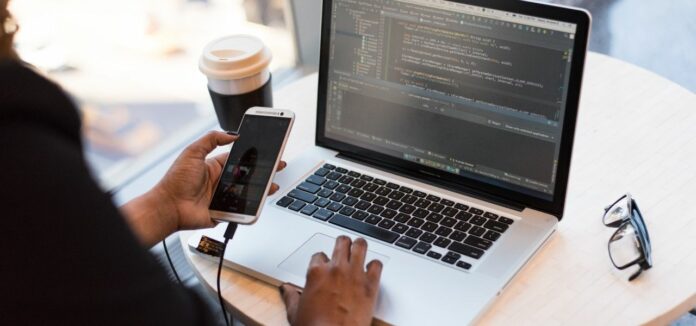 With the expansion of technology, it has become necessary to build a website for every professional who wants to reach out to potential customers and sell them their products or services. People search everything online and rely on the internet for first-hand information on every subject.
Customers' heavy internet usage paved the way for a booming landscape of web pages. At present, every business must have a professional website to stand out among its competitors and provide relevant information to its customers.  
For beginners, designing a website may seem a tough and painstaking task. But it is not when you use a website builder for creating a website. In this case, you don't have to understand a website's complicated dynamics, including coding, designing, and maintenance. You can avail of the services offered by a website builder, and you are good to go. 
You can choose a website builder based on many factors. However, the pricing and functionality of website builders stay on the top while making a decision. Consider the below-mentioned factors before purchasing a website builder.
Table Of Content
Budgeting
When choosing a website builder, the most important deciding factor is the cost of a service provider. How much money can you afford to purchase the website builder first?
How much would it cost you later? As website builders mostly offer annual or monthly packages. You must estimate your budget and choose a website builder that can provide you with the desired services within your budget. 
Most of the website builders charge from $5 to $40 monthly. This cost is based on plans that cover all the necessary aspects and features of the business. Still, you can rely on services that website builders compared to offer.
It assists you in making a well-informed decision while considering the purpose of your website, functionality, and other major factors. 
While making a decision, you must also consider other costs, including domain registration and web hosting. On the other hand, many website builders are free and have limited capabilities.
It is preferable to invest some money according to your business or service requirements to get the most out of its features.
Nature of Website 
The nature of your website is the primary factor while selecting a website builder. For instance, if you want to design your blog, you can count on the services provided by WordPress free of cost.
Other options include Squarespace for building portfolios. Web.com is suitable for small businesses and users who don't have prior experience in coding. 
On the contrary, if you want to design your E-commerce store on a website. You must select a website builder that can supply you with additional features. That includes selecting products, adding them to carts, providing billing and shipping information, and so on.
Ensure that the website builder you are selecting allows you to install additional features on websites, especially online retailing.
For instance, Shopify is the best website builder for starting a new online store. WooCommerce is a suitable option for setting up a large online store.
You must figure out the purpose of your website before deciding on the website builder. It would enable you to install templates and plug-ins related to your website more efficiently and conveniently.
Easy to Use
While choosing a website builder, it is important to note how it works and whether you need any external help or not. Overall, the purpose of website builders is to make the functions of websites easy to understand and run without depending on coding and programming.
The drag-and-drop option allows users to implement design and change over the website simpler and easier. However, for beginners, it is still recommended to read user reviews.
It would help you figure out which website builder is best for you by keeping an eye on the easier management functionality of your website.
Variety of Themes
Themes make your website design stand out among the rest of the websites and help customers or visitors to relate to the core values of your business or services. For instance, if your brand logo is based on a blue color, you can use the blue color as a primary color in the theme of your website.
The designing process of your website starts with the themes provided by the website builder. Make sure you select a website builder that offers a variety of in-built themes according to the nature of your business or service.
Whether it's your business or a personal blog, a theme is the core element of your website that has to be installed carefully.
On the contrary, you have to invest a lot of time and energy in changing the theme of your website if not chosen the first time carefully. 
SEO Features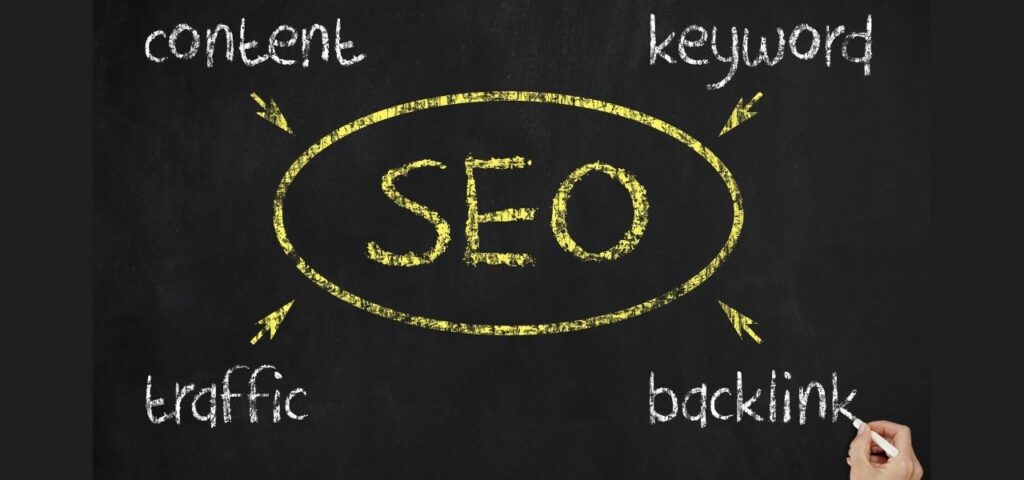 Search Engine Optimized websites help you target new customers and maximize client share. Ensure that the website builder you are choosing has SEO features. For instance, the inbuilt SEO features allow you to easily update meta tags, including meta descriptions and image tags on each page.
Moreover, you can also provide a sitemap to the search engines. You are halfway done with making your website search engine optimized.
In this case, you don't have to bear the extra cost and rely on external SEO packages to optimize your website on-page search engine.
Adaptability
Your website must be adaptable to every digital device, including a desktop computer, laptop, mobile phone, tablets, etc. Select a website builder that can work smoothly on different tech devices without facing delays in loading and compromising on the quality.
Ensure that the website builder you select provides responsive website design on every device. 
Final Words
A website builder is an excellent option for those who are not tech experts and don't know where to get started and how to get the maximum value from a website. It allows you to create a website based on templates and features easily installed and customized according to your business or service needs.
You don't have to invest time and energy in learning the ropes of website building. Instead, you can depend on any website builder.
You can expand your business, increase sales, and build your brand presence online in the virtual world by creating a website. 
Affiliate Disclaimer : As an Amazon Associate I earn from qualifying purchases.