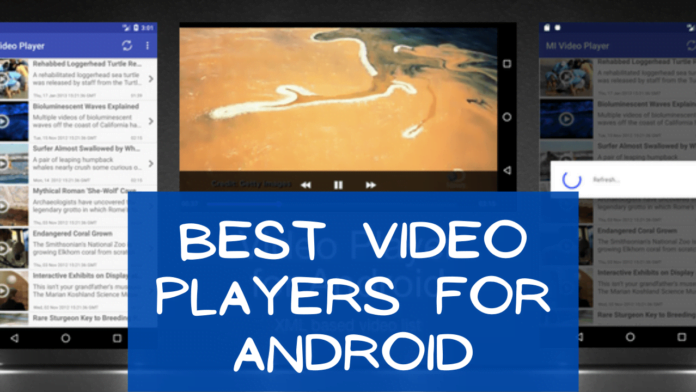 Watching a video is considered to be the best source of entertainment these days, you can download videos from Facebook in a click and binge-watch them. A few years back, one had to convert high definition videos into lower-quality formats to view them on mobile phones.
Still, with changing times, technology mobile apps have emerged so much and came up with a variety of video players for android.
A video player is a type of media player which plays video data from pen drives, optical disks, etc. in various formats like AVI, MPEG, etc. On video players, one can run just digital audio too.
Here is the list of some of the best video players who are making rounds in the market for their superior quality and best performance.