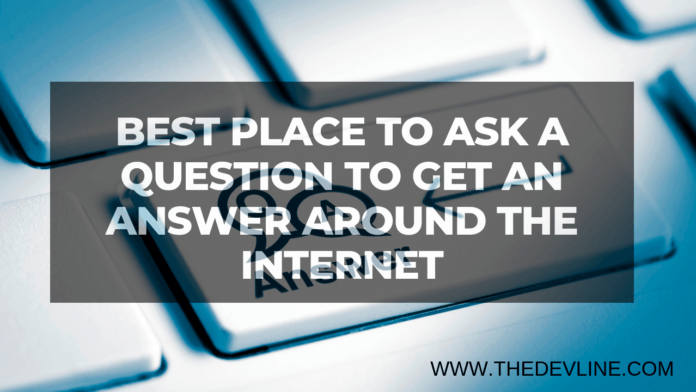 Once upon a time people just ask a question physically more than 2-3 people only listen to the question. and reply to the answer only who knows the answer.
Now time will change in the virtual internet life we have a lot of opportunities now if you ask any question on the internet is a popular place than millions of people see your question and a lot of good knowledgeable people get an instant reply to your question proper answer.
Many people give you tips, suggestions, and ideas flowing your question.
In my opinion, if you have any questions then ask it's via online or you have good knowledge of any kind of thing then you can also join the place where you can able to reply to other's questions to answer, maybe your answer is very helpful for others.
Lot's of Site available around the internet in this type Question & answer base system.
Today here I'm going to show a few best places where you ask the question and also reply to others' question's answers.
Table Of Content