YouTube comments are not showing or loading up, and its call failed to post error usually occurs when trying to post a comment on a video from your device.
However, it can also happen on mobile devices, generally caused by an ad blocker, VPN connection, or damaged cached data.
YouTube is a popular online video sharing platform that allows users to upload, watch, comment, and rate videos.
Most of the content available on this site is uploaded by individuals, persons, or organizations, and they can often earn a commission from the advertisements on their videos. 
The site has over 2 billion users worldwide, making it one of the largest social media platforms.
What to do when you can't comment on youtube video
One of the problems you may face when trying to comment on a YouTube video is its failure.
Typing a comment and attempting to post it will show a "can't comment on youtube" "youtube comment failed to post" "youtube comments not showing" this type of error. 
Here is what you need to do to fix this problem. Youtube Comments not showing up error.
This guide covers why your unknown error youtube comments are not posting and what you can do to fix this.
First Essentials Part:
Please restart the computer and the router to which it is connected. It would be best if you considered unplugging the power cable from
both devices and then plugging it in after a few seconds.
Make sure the browser you are using is an updated version.
Step1: turn off the browser ad blocker extension
One of the common causes of this problem is an active adblocker extension. Since YouTube is shown on ads, it will not work well with an adblocker.so you need to disable ad blocker
The time required: 5 minutes.
How to Disable ad blocking extension
You can do this by clicking on its icon in the list of applications on the Start menu.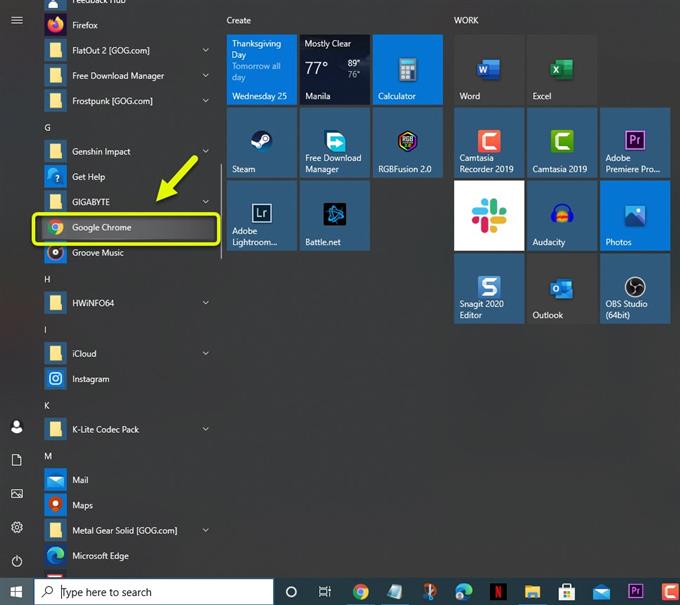 These are the three vertical dots located at the top right of the browser.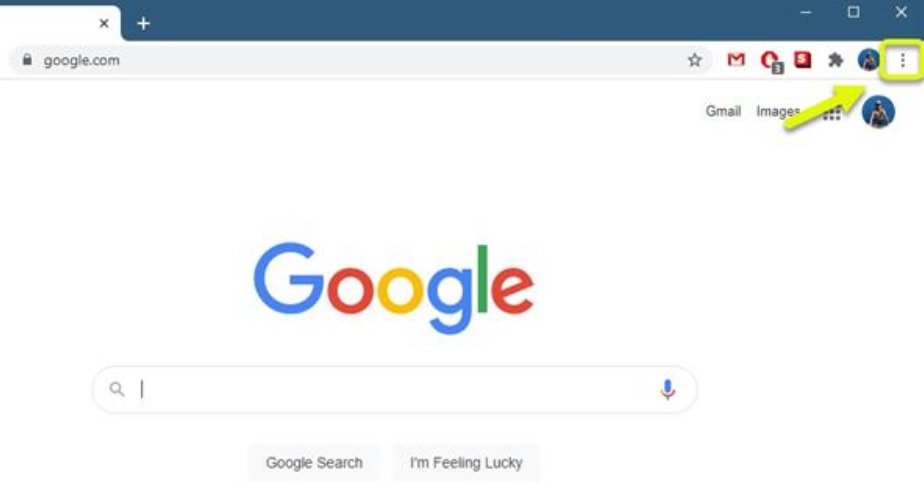 This will display the additional tools that you can access.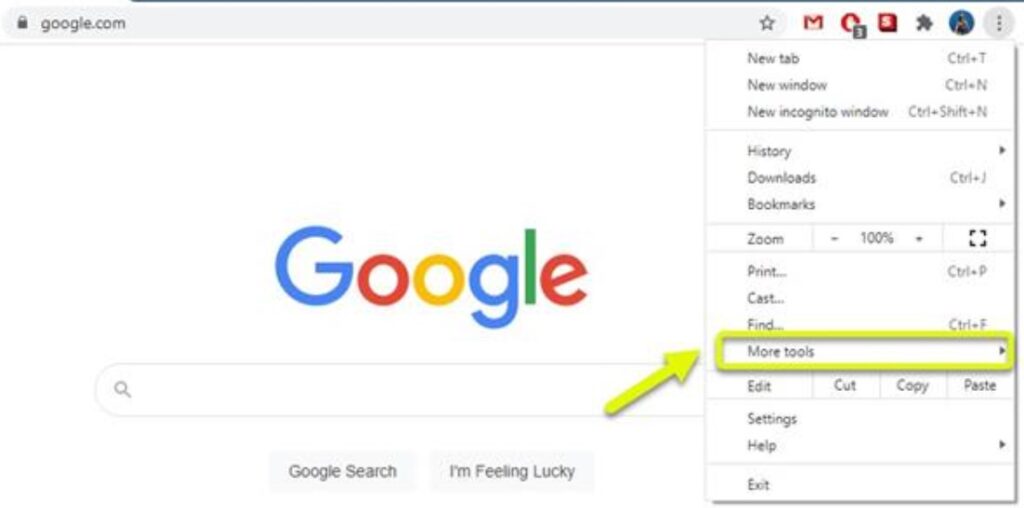 This will show you all the extensions that you have installed in the browser.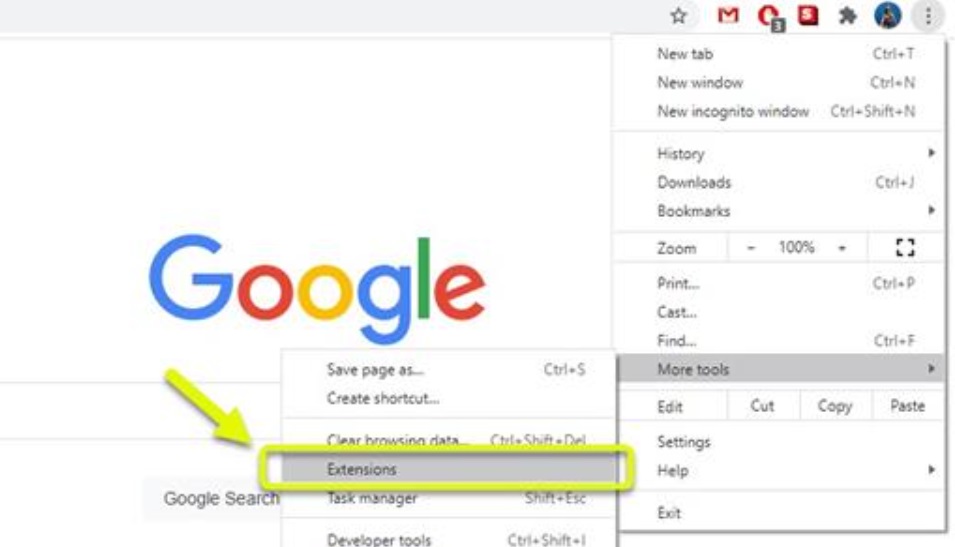 To do this, just click on the button so that it turns gray.
Now Let try to check if the problem solve or still have the problem.
Step 2: Turn off the VPN 
YouTube sometimes blocks a VPN for connection issues, which is why you should try disabling your computer's VPN as this could be the cause of the problem.
Click on the Start button.
Click on Settings.
Click on Network and Internet.
Click VPN.
Select the VPN, then

click on disconnect

.
After the VPN is disconnected, try to check if the problem continues.
Step 3: Clear cached data from the browser
Sometimes the problem can be caused by corrupted cached data. To solve this problem, you need to clear your browser cache or app cache.
Here's how to do it on Google Chrome.
Open Google Chrome.
Click on More.
Click More Tools.
Click Clear browsing data.
Click on the Advanced tab.
Set the time slot to Every hour.
Make sure "Cookies and other site data," "Cached images and files," and "Passwords and other login data" are checked.
Click on Clear data.
Step 4: Sign out and then sign in to YouTube to fix youtube comment failed to post
Sometimes the problem is caused by a communication error between your computer and the YouTube server.
To resolve this issue, you should try to log out of your account and then log back in after a few minutes.
After performing the steps listed above,
you will successfully fix the YouTube comment that failed to post an error.
Have you ever noticed that YouTube comments sometimes fail to load correctly on your Internet Explorer browser? Two different problems with YouTube cause the pain. One big issue is that sometimes when you view a video on YouTube, it won't load all of the time, even though it's a new video and you haven't downloaded any additional plugins or plugins to help it out.
In other words, this error happens when there are too many videos loaded on your Internet Explorer window.
So what causes this issue? It's a simple problem of using too many comments when YouTube is trying to load them. Another common cause is that some YouTube videos may have been uploaded with Windows blue screens.
This can also cause the comments to fail to load correctly. Fortunately, this one is easily fixed, although you may need to make a few more changes to your system.
The first thing you should do is reinstall any add-ons or plugins that may be causing the error to show. If your problem is caused by one of these, you'll need to go into the Control Panel > Add Remove Programs and look for the programs causing the errors to appear.
You may find that some of the issues are related to "flash," so you'll need to remove the plugin for flash, causing the comments not to load correctly. When you're finished, you should be able to see your comments fully again, and everything should be working also.
The second option that you have is to clean up your computer. Use Adaware to scan your PC, and if there are errors, then they will be found. Once you have Adaware running, you can go into the "Registry" of your machine and clean out any of the damaged or corrupted files causing the error.
This is one of the most important things you can do because of the way Chrome works. The registry is an essential part of the Windows system, but it's also one of the main reasons why Chrome gets errors and freezes up.
The third option is to use "System Mechanic." This tool is free software designed to scan through your PC and fix several errors that cause the various problems you experience with Chrome.
It's a simple tool worth using if you want to improve the mistakes causing your YouTube comments to load slowly. It has an automated scanning system that will fix the largest number of errors on your system.
It also has an advanced repair facility that allows it to resolve various other problems related to the mistakes you are seeing. You can use System Mechanic by downloading it and letting it scan your PC, but you should be careful because this tool has been known to cause more problems than it fixes.
We've been using this program for several years, and it has consistently helped our computers run smoothly.
The last thing that you can do to help your YouTube comments load quickly again is to use a 'registry cleaner' to clean out any of the damaged settings that your computer will have inside.
Registry cleaners are popular tools designed to scan through the registry database of Windows and fix any of the errors that it may have.
The registry database is a central storage facility that stores all the files, settings, and options that Windows requires to run, making it one of the Windows system's essential parts.
Unfortunately, it's also one of the biggest causes of damage for your PC, as Windows is always saving many of the settings that it needs inside the database, which it then needs to use when your PC starts up.
This means that if you see any errors on your YouTube videos, they may be because there's a problem with the registry settings preventing them from loading.
To use one of these tools, you should download one from the Internet and then let it scan your computer – this should fix any of the errors you're seeing.
Conclusion
we hope that you were able to learn something new about how to make sure that your YouTube comments load fast! you can also be trying to browse incognito mode to open an incognito window or if you have enabled proxy settings you disable this setting to trying,
If you still haven't figured out what was wrong, feel free to leave us a comment below and tell us exactly what happened. We'd love to hear from you!
 I would like to say thank you so much for reading my article today. Hopefully, you learned some useful information about how to get rid of slow Youtube video comments.
 Frequency ask question
How to Fix YouTube Comments Not Loading in Chrome
If you're having trouble loading comments on YouTube, try clearing your browser cache. This should fix the problem for you.
Why do my YouTube comments disappear?
If you're having trouble loading comments on YouTube, try clearing your browser cache. This should fix the problem for most users.
Why YouTube comments do not show up?
If you cannot see your YouTube comments, then you need to check your privacy settings. To do this, go to your profile page, click on "Settings," and then scroll down to "Privacy." Make sure that "Comments" is set to "Public."
How to turn on comments on YouTube?
To turn on comments on YouTube, go to Settings > Comments, then select "Allow anyone to comment."
Affiliate Disclaimer : As an Amazon Associate I earn from qualifying purchases.