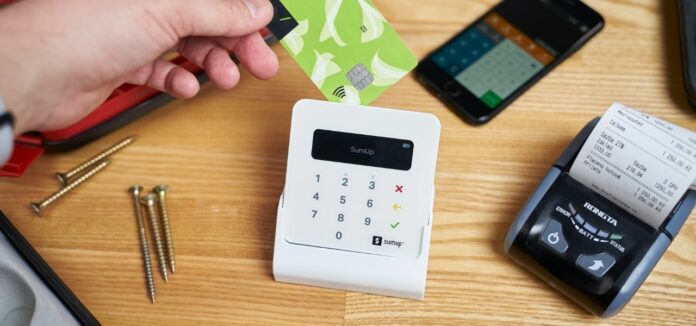 Do you buy or sell products online? You might have a common issue with payment gateways. If so, then many providers can help you. One of the main ones is Paypal.
They have been around for a long time and were one of the first to provide this service. If your bank doesn't offer an online purchasing credit card, don't worry because other solutions are also available.
Today, many online payment providers provide you with virtual credit cards. Who can use the physical credit card and master card to buy any product that accepts credit?
You can also use the card to withdraw money at an ATM around the world. So you do not need to worry about payment solutions anymore!
Today I am going to show you some popular payment solutions. It would help if you decided which one to use.
I did some research and found a list of the most popular payment gateways. It will help you decide which one is best for you.
Table Of Content
What to Consider When Choosing a Payment Gateway
Third-party tools are an excellent way to start an online store. But there are many things to think about when choosing the right payment gateway for you.
Here i will go over 5 essential factors. 
Plans and features.
For example, if you will be selling many things, like on a website, the prices might be different depending on how many transactions you make. You also can find plans that offer discounts for high-volume customers.
Check out all of the payment gateway providers and pick one that will work best for you. Some providers could increase their rates without telling you first.
When you start with a payment gateway provider, be sure to pay attention to the costs and monthly dues. It is essential to know how much it will cost and what type of payments they accept.
You may need software upgrades, so make sure to check this when you are comparing companies.
Security and data protection 
When you use the internet to pay for things, make sure that your personal information is safe. When you enter your credit card information online, ensure that the company has enough security and protection to keep your info safe.
If they offer PCI compliance and encryption, it will be better for both the buyer and seller during transactions.
Customer service and support 
When you are deciding on a payment gateway provider, think about customer service. It is important because if anything goes wrong with your account, the company will be the one to call you first.
You can ask them what hours they are open and how many people work there. It's also helpful to know somebody when talking to somebody else because it makes everything easier.
Cost of setup and ongoing fees
Choose a provider that is right for your business needs. Get the cost of getting started with them, including any setup fees or contracts you need to sign on their site.
They should also let you know what the ongoing costs are for using their service. These may include things like transaction rates and monthly prices.
If one company can't do everything for your business, find another provider who can handle more than just payments online.
Availability in your Region
Some providers will not work in some places. Look for a payment gateway that works where your customers are. If you sell things outside of your country, then the provider should handle different currencies.
You do not want to sign up with a provider that does not support what you need because this can cause problems later.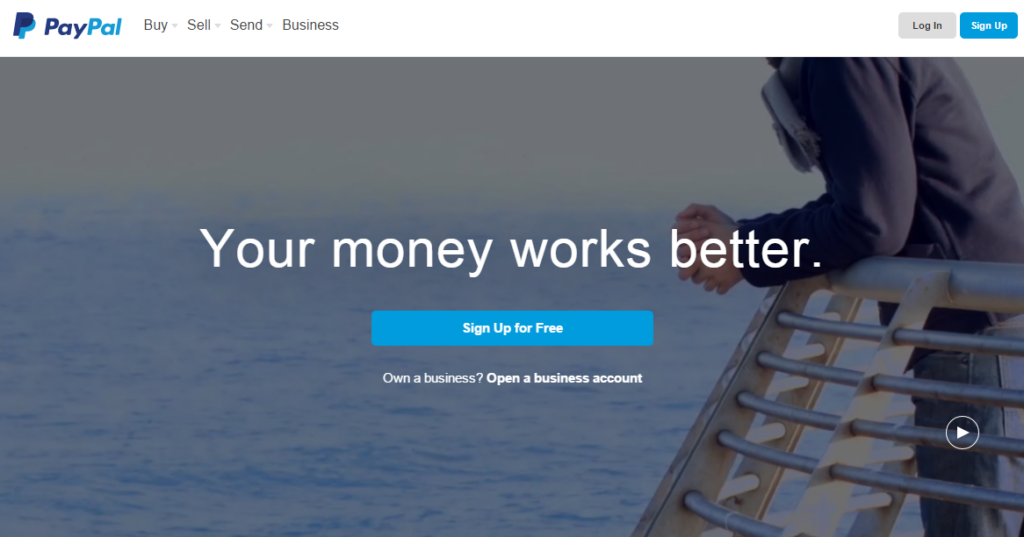 Paypal is a way to make payments. You can pay for things, or you can get paid for work. To use Paypal, you need an account to transfer the money from your bank straight into your Paypal account.
Most stores accept this payment option because it is easy and safe to use. If something goes wrong with the delivery of the product, then there are legal documents that you can show so that Paypal will return your money to your account safely.
There are many advantages to using this system over other payment options because it's fantastic!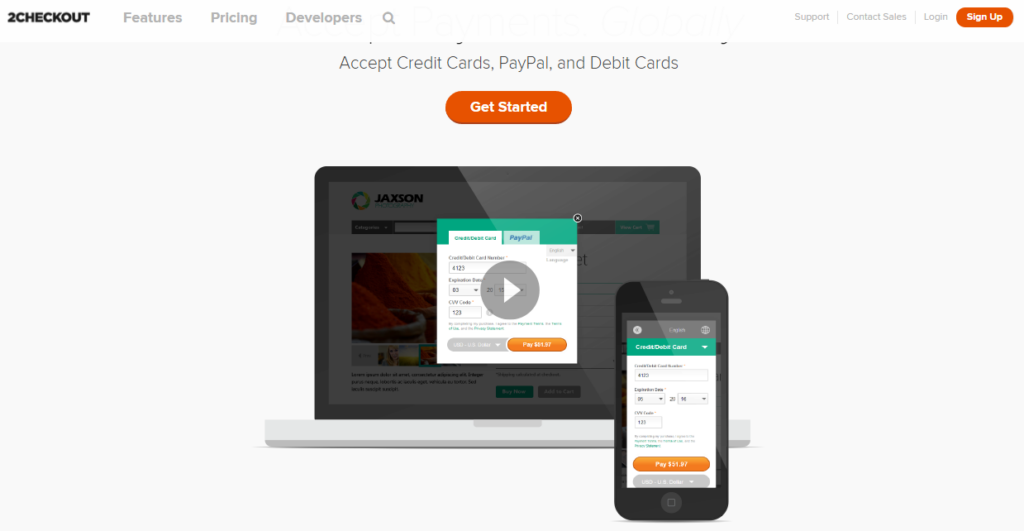 2CheckOut is a popular way for online store owners to take payments. It's an easy way to use other payment systems besides credit cards.
For example, if you have a store and accept 2CheckOut as your payment system, your customers can pay you with things like their bank account or PayPal. If you're interested in this type of work, don't wait! Start here with 2CheckOut.
Stripe is an innovative, easy payment system for companies to sell their products online. Stripe has a global infrastructure that makes it easy to find the best delivery option for your customer.
Also, its encryption algorithms make it safe and sound even if you don't have a PCI compliance.
Stripe's security system is safe. It protects you from unauthorized access when you are doing a transaction on their platform.
You will have to worry about your stolen information because it is encrypted and can not be read. The best part? It only takes minutes before you can start selling!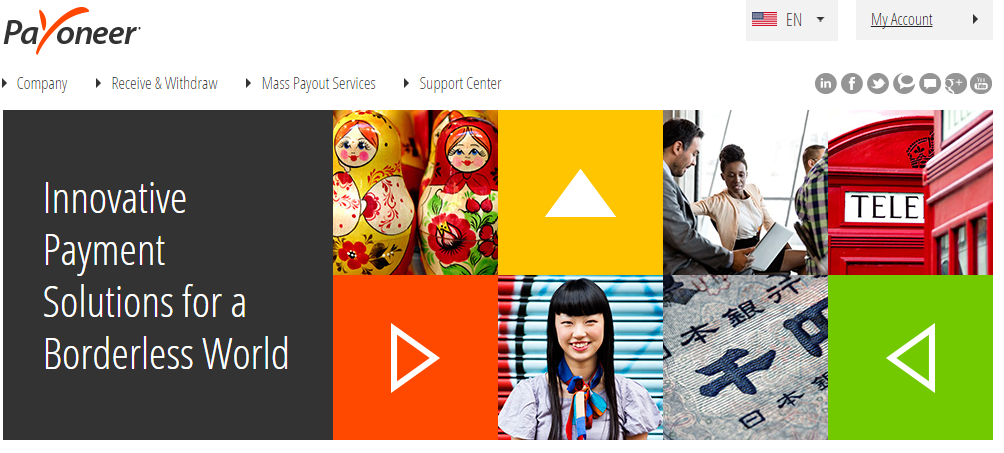 Payoneer is a global payment system. It does not have any borders. It has become a popular way for people who work from home to receive payments from qualified advertising networks, which pay them via Payoneer.
Recently, Payoneer provided a USA virtual bank account for worldwide users. The verification process is straightforward and can be done in just a few steps. Anyone can open their account and receive money in their mailbox, in person.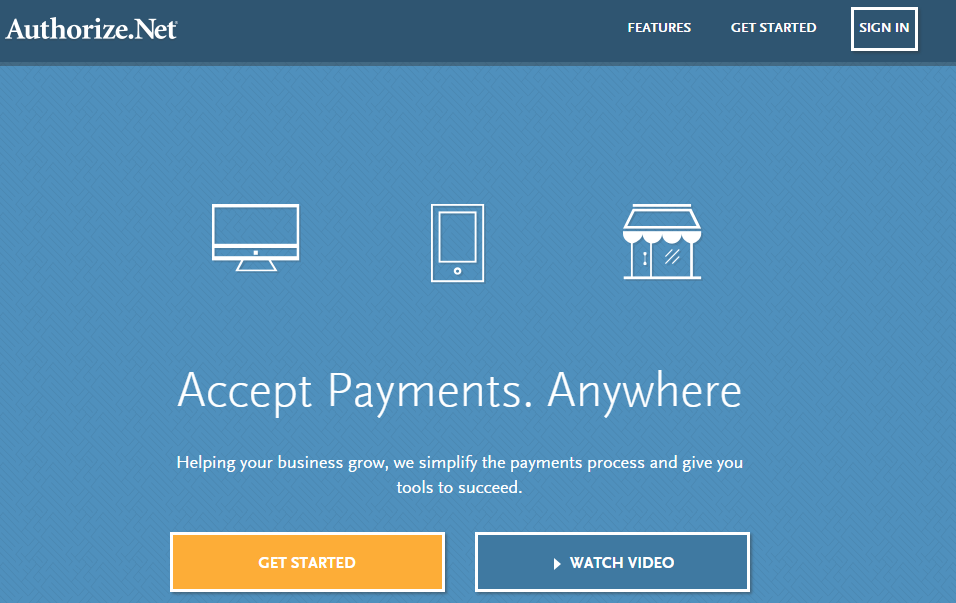 Authorize is the perfect solution for any small or large business. We have a wide range of products that will help you grow and are always there to answer your questions, no matter how big they may seem!
The best way to make sure we can meet all of your needs as a customer with Authorize's variety in payment processing options- from cashier's checks and bill payments through ACH deposits.
By simplifying things like never worrying about deadlines when making purchases online because everything gets processed automatically while also giving customers access to their account at any time
Conclusion
The payments that flow are not only for general users but also for many different types of businesses. Big and small companies use them.
It would help if you now had a better idea of what to look for when choosing a payment gateway provider. Keep these five factors in mind as you decide which company you want to use for this kind of business transaction.
Doing so will help ensure smooth sailing throughout your store's setup and future transactions.
Affiliate Disclaimer : As an Amazon Associate I earn from qualifying purchases.