Last Update November 2, 2020: We improved the overall article.
Today in this article I will talk about screen capture image editing application. Basically this type of application needs for who write tutorials about any kind of topic around the internet.
if you are a blogger then you must need these tools. for many beginners' bloggers & the content, the writer doesn't know about this type of tools.
As I see a lot of people use windows default programs like Snipping Tool or Paint software.
But these tools do not give you a professional look for your capturing screen.
There are a lot of different kinds of image editing software available for sale in the market today. However, there are some features that an individual should look for in the software before deciding to purchase one. The basic feature that an individual should look for in a software is the capability of restoring lost images.
One of the most common uses of image editing software is to make photographs more appealing. This is done by enhancing the image with the aid of computer technology. For example, a person may take an image of an old car and use software to add a car model, make, and license plate to the image.
There are various image editing tools that may be used to enhance the quality of a photograph. This includes software that can add text to images, as well as making images brighter.
Another kind of image editing tool is the software that can be used to adjust brightness and contrast. There are also software that can make images look like they were printed out. These techniques are done by making images darker or lighter than they actually are.
if you looking at this type of tools than in this article I have collected a few free screen capture & image editing tools for you.
The flowing tools are free. discover my collection and select your choice able tools.
---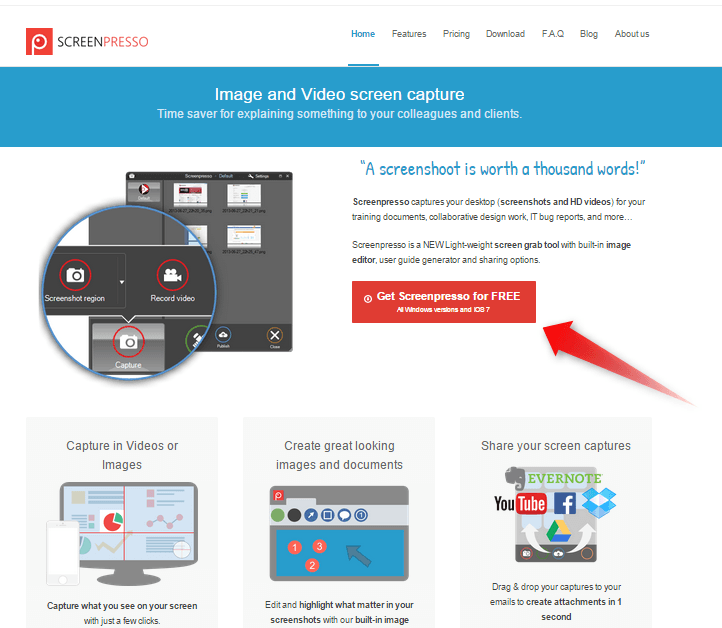 Screenpresso captures your screen (HD videos and screen shots) so that you can edit your training material, collaborative design projects, IT project information, or more. Light-weight Windows application that allows you to quickly create interactive reports and presentations. Capture screen captures of the desktop as well as laptop displays. Capture your screen and view it in full screen mode to see the changes immediately.
A free version of Screenpresso is available for download. It provides you with a simple interface to record desktop screens and capture video. You can also share your screen capture with others by copying and pasting the screen capture URL. It is compatible with Windows 95, XP, Vista and Windows 7. It has a user-friendly interface that makes it easy to use. Screenpresso also comes with a number of useful features. For example, the screen capture process is completed from the start menu so you will never have to click a menu button before launching a screen capture software.
It's also useful if you're going to be recording a presentation for sharing with your team or colleagues. It saves you time because it will automatically record your screen into your presentation format and save in your video folder. In addition, Screenpresso offers a variety of editing options. You can easily select between text, images, animated, background, and even music. You can use different formats, such as Web, PowerPoint, and HTML files. You can view and edit these types of files in a variety of browsers.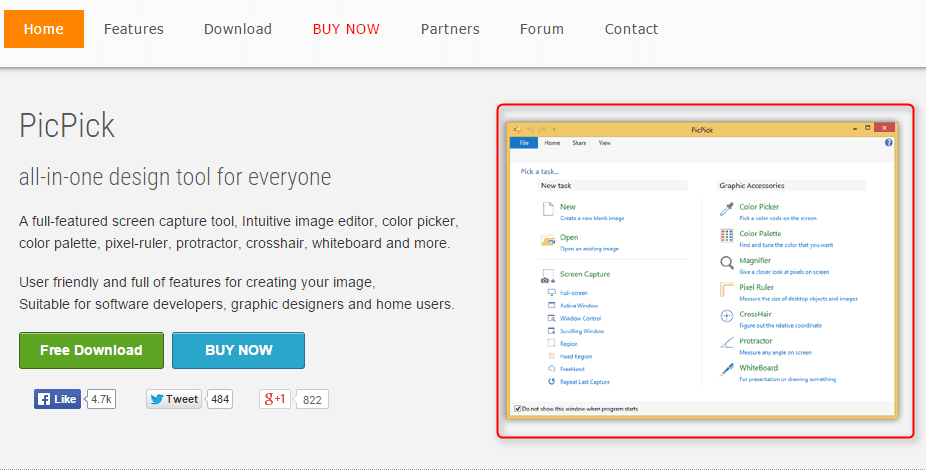 If you want to make a movie, then you should take a look at the PicPick screen capture tool. This tool is perfect for all the people who are into making movies and making money with videos. The fact that this tool has been created in just one day has increased its popularity all over the world. If you want to make some money with videos, then you should try using this tool.
The first thing you need to do is download the PicPick software. After downloading it, you should get the PicPick application and install it on your computer. Then you need to connect the USB cable of your computer with your PSP. Once you have done that, then you need to run the software and connect your device.
The software program will show the screen of your device and tell you how many times the file of your video is being watched. Then you can upload the video by selecting the "Upload to YouTube" button. You should upload the video as soon as possible. Then you can start uploading the video to the YouTube channel. As soon as your video is posted, you can start earning money.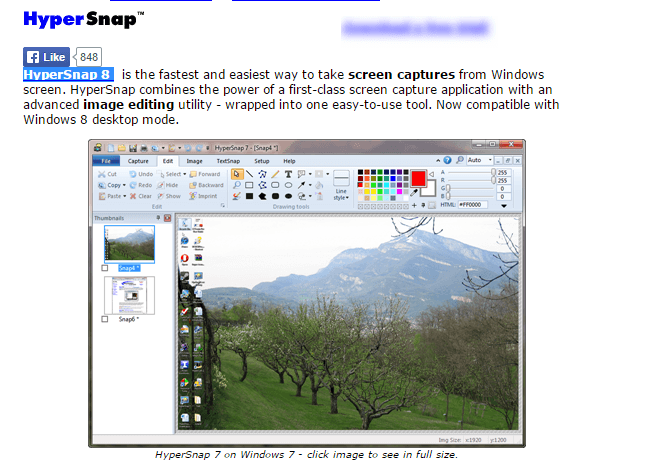 is the fastest and easiest way to take screen captures from Windows screen. HyperSnap combines the power of a first-class screen capture application with an advanced image editing utility – wrapped into one easy-to-use tool. Now compatible with Windows 8 desktop mode.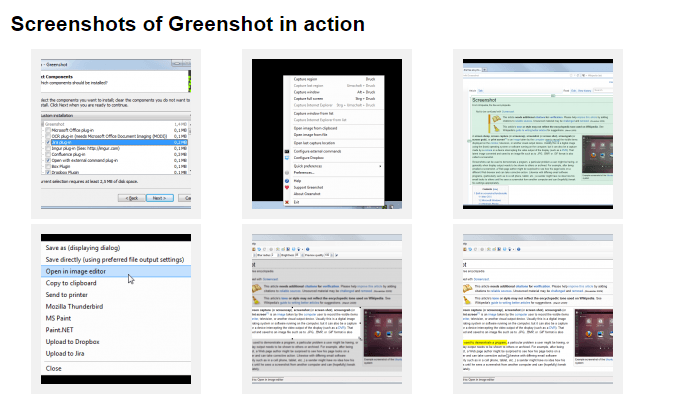 Greenshot is a light-weight screenshot software tool for Windows with the following key features: Quickly create screenshots of a selected region, window or fullscreen; you can even capture complete (scrolling) web pages from Internet Explorer.
Easily annotate, highlight or obfuscate parts of the screenshot. Export the screenshot in various ways: save to file, send to the printer, copy to clipboard, attach to e-mail, send Office programs or upload to photo sites like Flickr or Picasa, and others.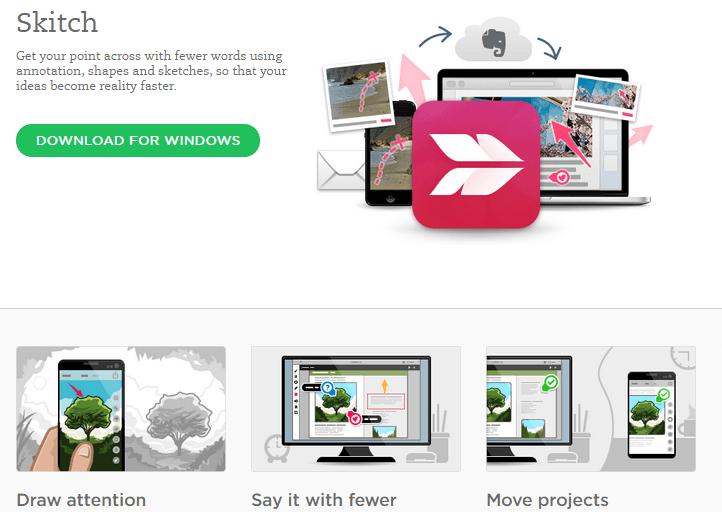 Get your point across with fewer words using annotation, shapes, and sketches, so that your ideas become reality faster.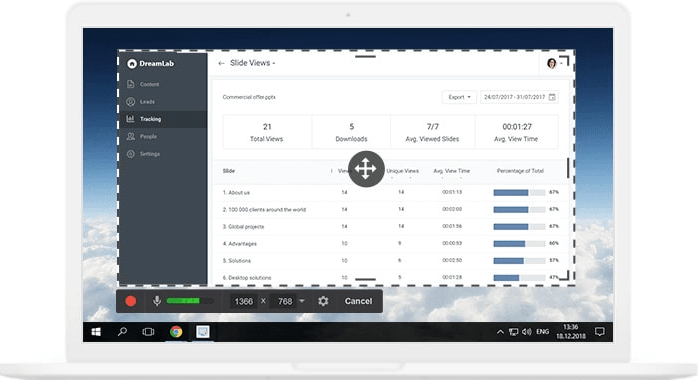 Free Cam software is a simple and free cam screen recorder for windows. It allows you to video capture, edit, and share images quickly and easily with ease. Free Cam also offers a range of additional features for making professional videos and e-learning presentations. You can choose the features and functions that suit your needs best.
One of the great features of the cam is its ability to record up to 25 minutes without having to start it up. In addition, it has a feature that allows you to save videos in MP4 format, which will allow you to view the video later without having to download it from an online service. This is great for sharing on other web sites or sending to friends. Another great feature of the cam is the ability to take videos on your PC using its built-in webcam. This feature is perfect for sharing on blogs and social networks.
The software is available for both Windows and Mac computers, but the Mac version is a bit easier to use. With the PC version, you just plug the cam into your USB port and it will start recording. With the Mac version, you have to plug the cam into your PC and then you can use your mouse and keyboard to navigate through the menus to do the recording process. So, whichever version of iSpring Free cam you would like, you will find that this car offers you all of the options that you need to capture and share your memories with others.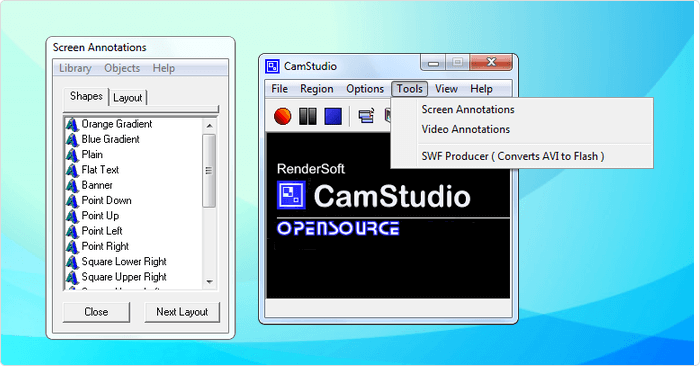 If you are planning to record video then you should consider buying the CamStudio screen recorder. The most important thing for a screen recorder to be able to do is record audio, images, and video. The recorder can be used to create a video and audio stream of your actions. Once you purchase this device, you will find out that it has an auto playback function which allows you to replay any action that you want to.
It also comes with a recorder, software programs for editing video, an image viewer, and an option for editing pictures or videos. You also have the option of connecting the recorder to an external computer or hard drive through a USB connection.
The best thing about the CamStudio is that it has an intuitive user interface so that you can easily view and edit your recorded images. If you are in a hurry then you can simply pause recording when you want to. There is a feature that allows you to save a copy of the recorded picture or video, and this is very useful if you want to have it somewhere safe. You also have the option of saving your footage in the camera's memory card or the computer's hard drive.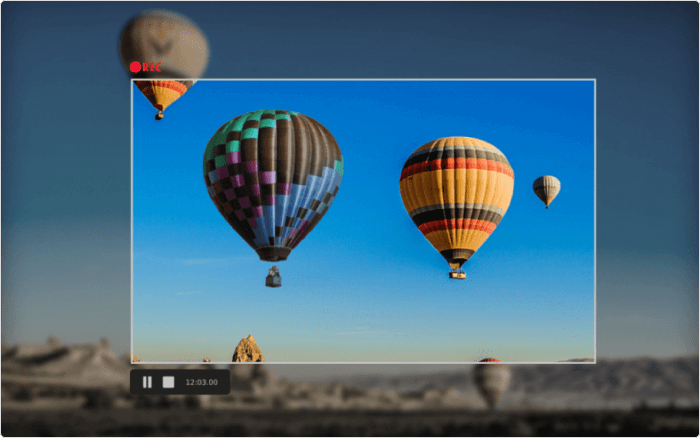 The FlashBack screen recorder is a useful piece of software that you will want to have. This piece of software has some features that will make it especially valuable, such as being able to save your work and being able to view what you are working on at any time, while on the web or even on a laptop.
You can also use this software to back up your PC in case of accidental deletion or other damaging circumstances. It is possible to use it to store all the pictures and documents that you have on your PC. If you have many pictures and documents saved on your computer, this is a very handy piece of software for you to have.
Another useful feature of this program is being able to back up your PC in a way that is private. If you have more than one PC, it is always best to make sure that they are backed up. With this piece of software, you can set it up so that it backs up everything you do on every PC.
When you run your PC in the future, you can open the program and be able to go back to the last working PC. You can use this feature in situations where you want to restore everything from a previous backup, to give yourself the ability to restore your files without having to go through the difficult task of figuring out which computer to restore it to. With FlashBack, you will never have to worry about losing your files again.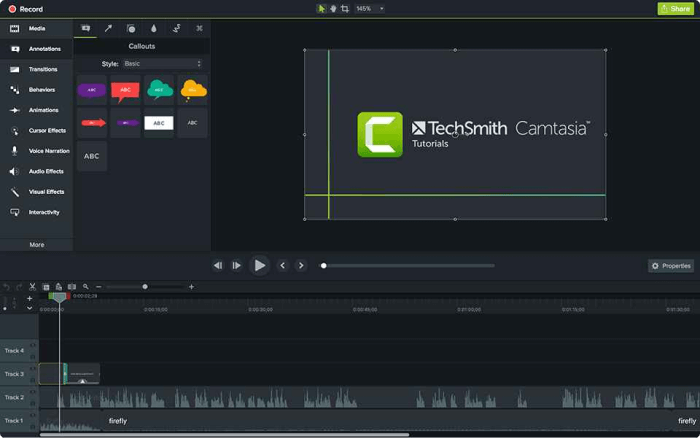 Camtasia Ceren capturing software is used to create the visual effect of the video you make in a simple and intuitive way. If you are thinking about trying to make a film or a music video, then you should consider having the use of this software so that you can create something unique in your own style.
There are some different options that you have to choose from when using Camtasia Creen capturing software. One of the options is to download all the files onto your computer and use them as you need them, or you can also choose to edit and trim the video after you have captured it.
Another option is to download only the best bits of footage that you need and then save all of the other footage to your hard drive, this will give you the freedom to edit and trim the film as you want to. Once you have downloaded all of the footage, you will need to upload them to the website, and then it is up to you to set up the camera and start shooting. The more time you can spend on your film, the better the final product will be.
Conclusion
Image editing encompasses all the steps of modifying images, whether they're digital photos traditional photo-chemical photos or illustrations. It can also be used for digital images and prints. While most editing software is based on computer programs that may require an individual to have a certain amount of knowledge about computer operations, image editing software also allows people who know only computer programs to modify images.
For example, a picture may be enhanced by using a tool like the GIMP or Photoshop, and the image may be manipulated using software like the Photoshop Elements program, or even an image editing software such as Adobe Dreamweaver.
These are a List of Best screen capturing software tools. Please share your views about this article with your Friends & Fans