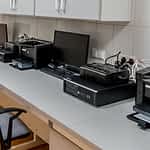 Choosing the best laser printers is a crucial decision for your office documents and work output. Inkjet printers deliver smooth, sharp text;...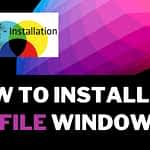 There are several advantages to an ICC profile that you might find interesting. One advantage is that the color rendition of the...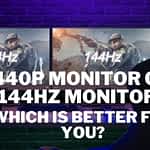 With the popularity of Free Blur Busters, it should come as no surprise that many computer gamers are wondering which screen will...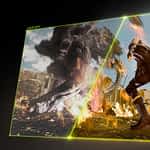 What is G-Sync? A technology from Nvidia allows you to synchronize your graphics card's refresh rate with that of your screen. G-Sync Ultimate...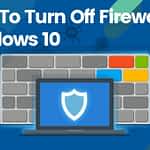 Windows Firewall is a native tool that gives us a practical level of security. However, the firewall may block connections from specific...