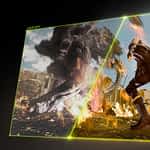 What is G-Sync? A technology from Nvidia allows you to synchronize your graphics card's refresh rate with that of your screen. G-Sync Ultimate...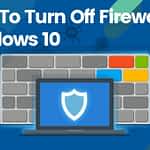 Windows Firewall is a native tool that gives us a practical level of security. However, the firewall may block connections from specific...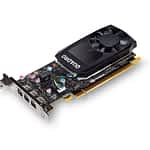 Here is the quick guide to knowing your graphics card on Windows 10 or lower. In less than a few seconds, you...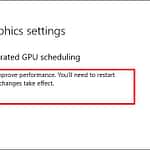 How to enable hardware acceleration windows 10? Or how to activate GPU scheduling? Is useful for reducing latency and improving performance? To...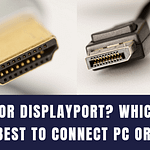 HDMI or DisplayPort, which one to choose to connect your PC monitor or your TV? which is best hdmi or displayport? HDMI...