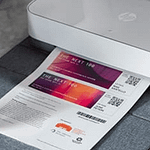 An ultra-connected 3-in-1 printer, the HP Tango offers printing, scanning, and photocopying from your smartphone and other connected devices. It is connected via the Cloud to...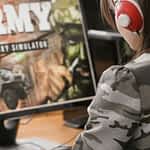 Choosing the best gaming monitor under 300 USD for yourself, your setup, and even your budget can be a little trickier than...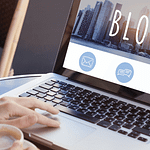 Are you passionate about writing? If yes then you probably would have thought of starting your own blog. Or you might already...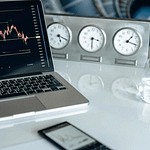 Digital marketing has evolved dramatically in recent years, specifically SEO. Every time search engines update their algorithms, SEO experts become curious to...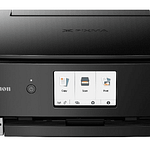 The Canon PIXMA TS8320 is a multifunction inkjet printer that delivers unbelievable performance, especially for photo printing. With high print and scan quality, it can...