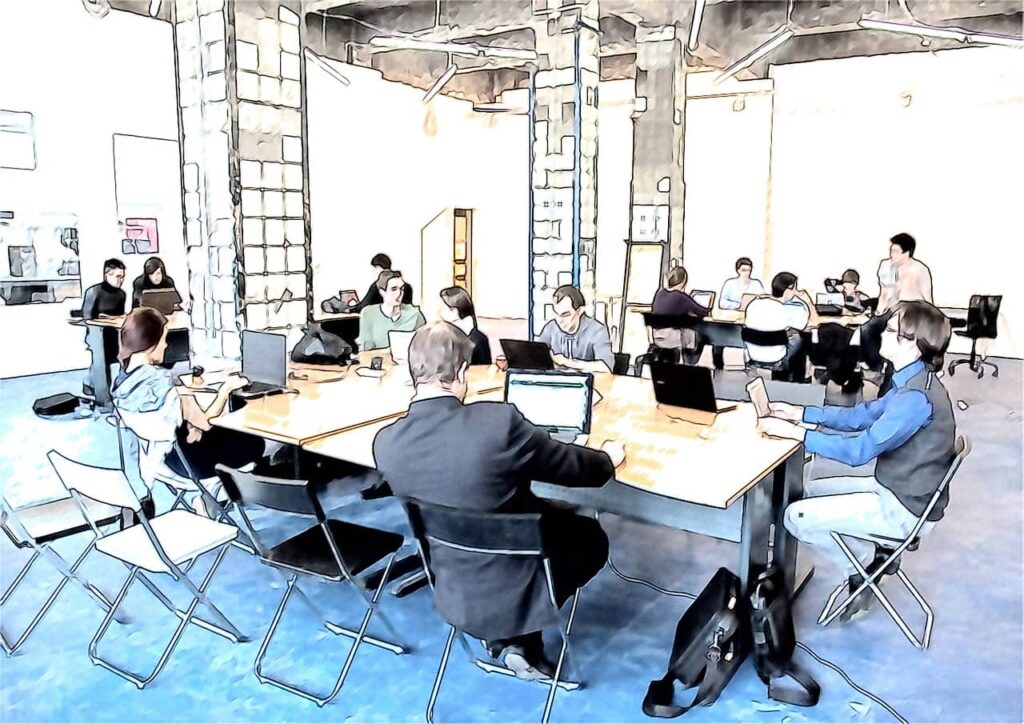 Singapore offers an extensive platform for hiring expert software developers. It is known as the top destination with a good number of custom software developers triggered by the latest technological methods. When you hit the internet to find a Singapore software development company, your search page will be flooded with a vast number of front runners in the software development market.
Thus, selecting a company that can fledge you with efficient solutions irrespective of the project complexity becomes quite challenging. So, what do you do in such a circumstance?
Can you settle down on picking on any Tom, Dick, and Harry from the long list? Or, you sit down to chalk out some plans and criteria for making the selection? If you opt for the latter option,
here are a few things that you need to keep in mind for picking on the best software development company in Singapore. 
In this article
Talent pool scan
To get the best software for your enterprise, you need to have an idea about the workers hired by the Singapore software development company. Handing over the work in the hands of experienced and talented software developers can be a game-changer, and thus the judgment of quality developers is of paramount importance.
Inquire about the team's shape, the number of members who will be working on your project, the point of the contact person, managers, etc. to understand how your project will be supervised and monitored to get it moving in the right direction.
Also, ask for the applications or methodology the team uses for updating the clients about the project progress. Inquiring such things will help you to determine whether you can hand over your project to a particular company or not
Look out for the "no" word
It is said that it is always better to avoid the 'Yes Sayers'. Though this may not be true in every case, people who say a yes for every statement you pass can be gold diggers and may be out there only for money without valuing quality and customer needs.
They may say 'yes' to everything their clients demand but may end up committing an entire bunch of blunders during the time of delivery.
So, look for software development companies who are clear in their approach and can say a 'no' to genuine things.
A software development company that can say 'no this is not feasible', it can cost you high or 'no we do not use python, but we mainly focus on JavaScript' or something similar are the ones who should rank high on your selection list.
Communication and Integration
These days' effective communication and quality services have overruled the budget constraint and have moved ahead to mark its own benchmark.
Thus, it is always better to pick on a Singapore software development company that prioritizes retrospective meetings and pressurizes its employees for continuous improvement in the development strategies and processes.
A company that can effectively communicate to find out what you expect out of them and vice versa can prove to be an asset for your business. This client-vendor partner chemistry further reduces the pitfalls and triggers transparent communication leading to software success. 
Genuine budget
Generally, companies charge a fee based on the length of time for the development of an application. Despite no hard-and-fast rule for the determination of the cost factor, $50 is the least possible fee it is likely to charge for software development.
It can go up further depending on the type of application and the effort that goes into its development. Undoubtedly, applications with complex functionalities need more time and resources compared to those that have a simplistic nature.
So get a clear understanding of the cost that will be incurred for the complete software development process. It will help you to determine if that particular Singapore software development company suits your budget or if you have to look for other options that can get the work done at better prices.
Also, pen down the total cost in black and white so that there is no debate on the changing development cost during the time of software delivery.
Conclusion
Though it is not easy to pick the best Singapore software development company when you have a wide range of options, the afore-mentioned parameters can help you make the right decision.
A company that can build software transforming your business needs to business-led functionality seasoned with a relaxing partner relationship should ideally be there in your list.
Singapore is a hub where you can get a one-stop solution for all your software development needs. The expert software developers put your business ideas into practice by developing your software from a far-off land while you focus on your business's other core requirements.