Huawei Year End Big Sale is coming and we find amounts of impressible discounts.  You may be curious about what gadgets are worth buying.
To lead you in this forest of discounts, in this article, we'll answer your questions by introducing 10 must-buy gadgets in Huawei Year End Big Sale.
HUAWEI MateBook D14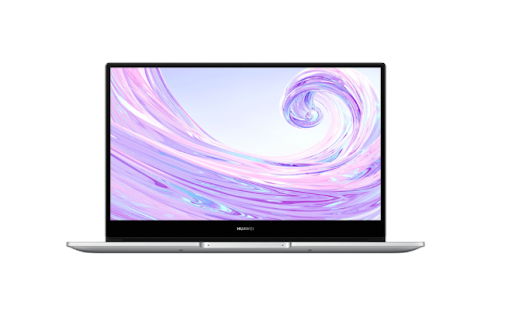 Firstly, we recommend HUAWEI MateBook D14, which has the most attractive discount on the list. It's an excellent laptop with premium features and design. Equipped with the latest Intel Core I5 series processor, it gives you powerful performance.
Plus, its 14-inch FullView display protects your eyes from glare and is perfect for working or watching videos outdoors. If the laptop is on your shopping list, don't miss it.
HUAWEI Watch GT3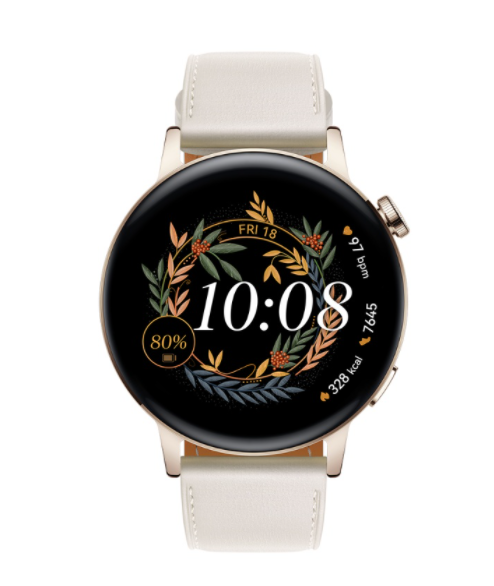 Secondly, we recommend HUAWEI Watch GT3. This model is the best fitness smartwatch on Huawei Year End Big Sale. It has a super battery life of up to 7 days and can track your daily activities accurately with its built-in GPS module, heart rate monitor, and barometer.
More importantly, it supports sleep tracking, so you can get a better understanding of your sleeping habits. 
HUAWEI FreeBuds 4i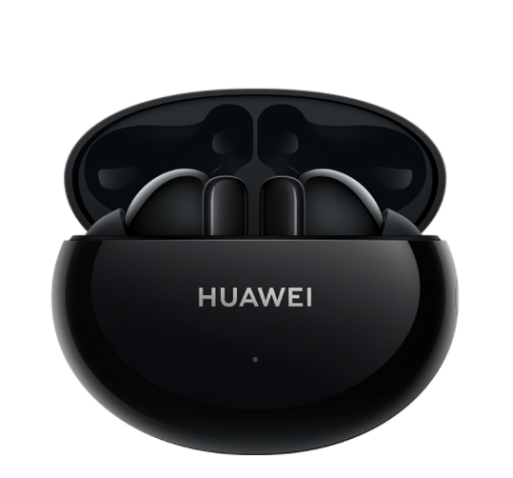 Now, it's time for freebuds. HUAWEI FreeBuds 4i is the most expected earbuds on Huawei Year End Big Sale. They feature a stylish design, powerful sound quality, and long-lasting battery life.
It stands out in the market thanks to excellent noise cancellation. Whether you're in the noisy metro or crowded street, you can enjoy clear music or movie soundtracks.
HUAWEI MatePad T10 Wifi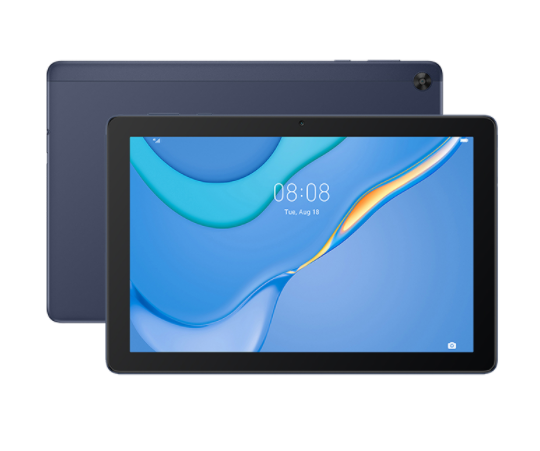 HUAWEI MatePad T10 Wifi is an ideal tablet for work and play.  It supports fast charging so you can quickly get back to work or play after a long day.
Plus, it has a large display of up to 9.7-inch HD that's perfect for watching movies or editing documents. 
The dual-speaker system delivers a loud and clear sound. It's definitely an excellent tablet to consider for your home or office.
HUAWEI nova 8i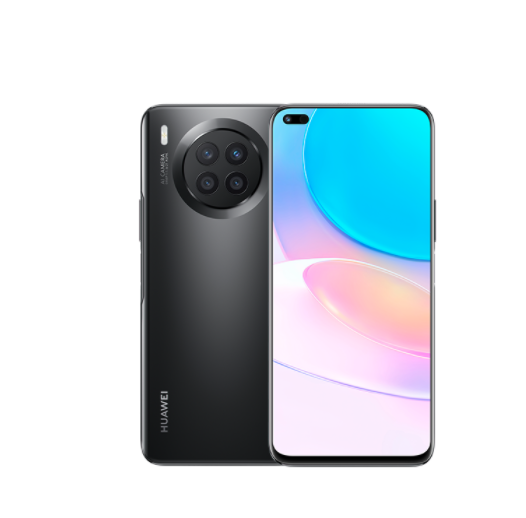 For people who are looking for an affordable smartphone with a large display, the HUAWEI nova 8i is not to be missed.
It has the most attractive discount on Huawei Year End Big Sale and features high-quality cameras so you can take perfect photos anytime anywhere. 
From Ultra-Wild Angle Camera to Macro Camera, creates thousands of possibilities for your photography talent.
HUAWEI MateView GT
It's a perfect monitor for game lovers. Its immersive, smooth and realistic game experience will not let you down. High Refresh-Rate Display brings you the ultimate gaming experience.
The display on HUAWEI MateView GT has high horizontal pixels to really bring images into sharp focus right before your eyes.
And with its ultra-low latency and excellent refresh rate you'll be able to see every detail in perfect clarity as it seamlessly flows from one situation or event without any lag time whatsoever!
HUAWEI Scale 3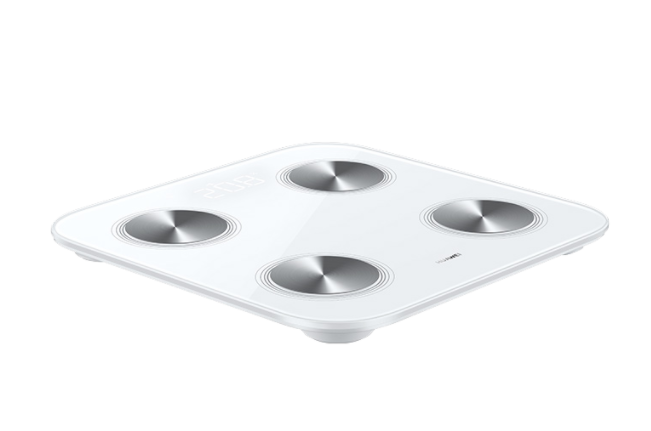 If you're looking for a smart scale that helps track your weight loss, it's time to put the HUAWEI Scale on your list. It has a built-in Bluetooth connection so you can wirelessly sync data with the Huawei Health app which is available in both iOS and Android versions.
You can easily monitor your health conditions including body fat, weight, water percentage, and BMI. You'll obtain a better user experience with the Huawei Health app, which is a great way to monitor your body composition.
The analysis will provide you with specific guidelines for gaining muscle or losing fat, depending on what's needed!
Final Takeaway
Thanks to Huawei Year End Big Sale, there are so many great deals you can take advantage of. Make sure to check out the website for more details and don't forget that this sale ends on January 1st!
Affiliate Disclaimer : As an Amazon Associate I earn from qualifying purchases.