File-sharing web services solve most of these problems. They are free (most of them and they allow large files to be sent securely.
Here are some free file-sharing sites we come to know and if you share files with friends or peers via the Internet frequently, you might want to consider getting them done this way.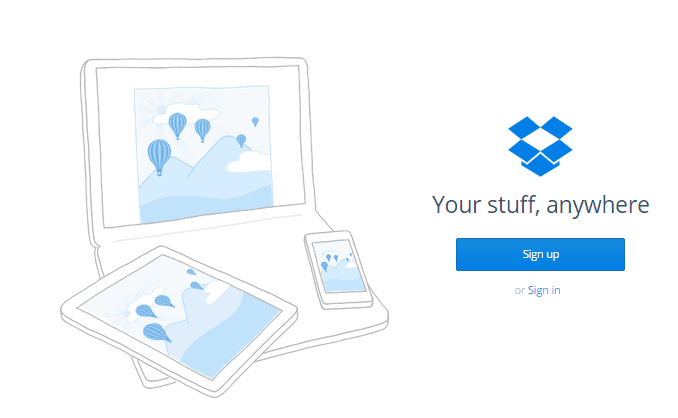 is a secure place to keep photos, documents, and videos that you can access from your computer, smartphone, or tablet. You can share the files with your social networks as well.
It comes with 2 GB of free storage (or up to 18 GB if you refer a friend).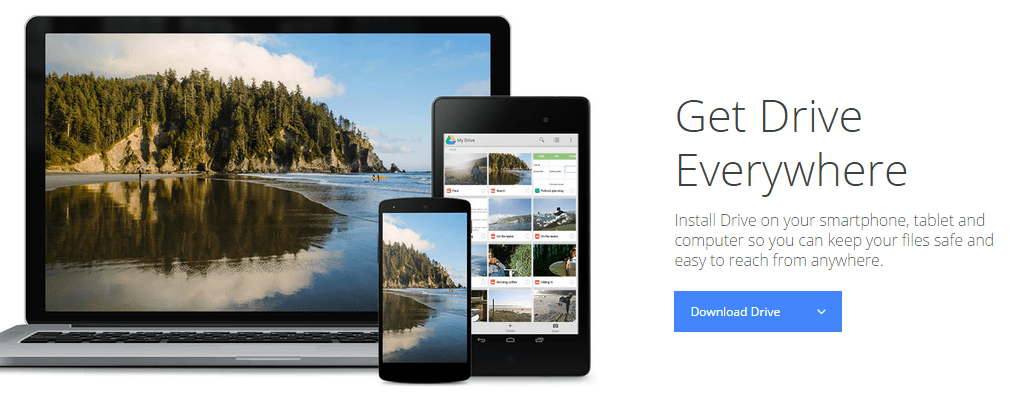 syncs documents, spreadsheets, presentations, and videos from your computer and mobile devices. It connects to Google+ and Gmail for collaboration and sharing.
It has a free storage limit of up to 5 GB that's shared between Google Drive and Google+ Photos.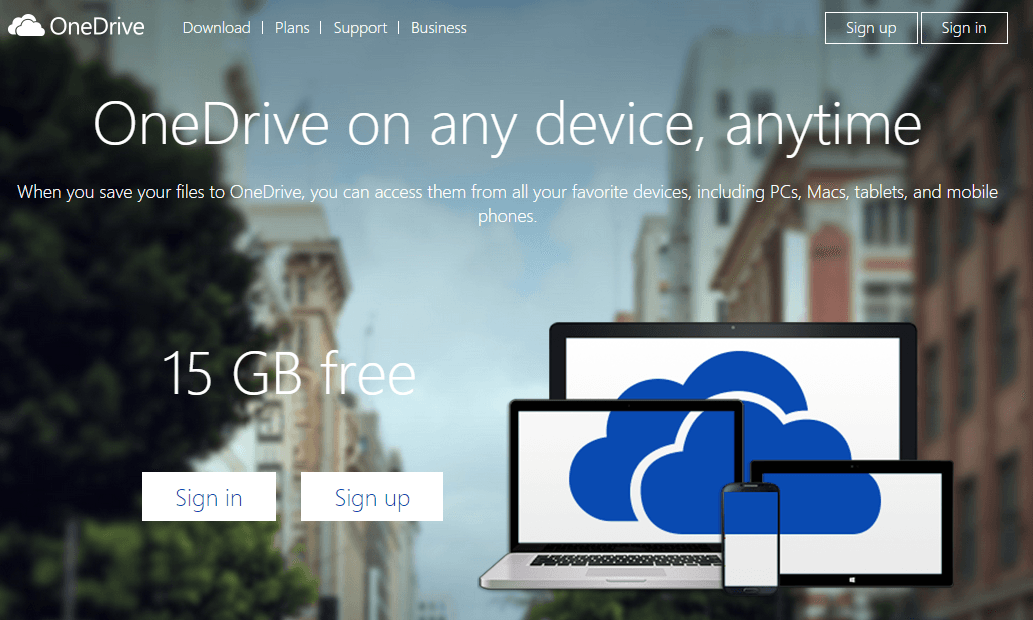 free cloud storage for photos, documents, and other files and works on any device. Windows 8 users can log in with their Microsoft accounts to view photos and files, edit and share Office documents, and share the files with friends.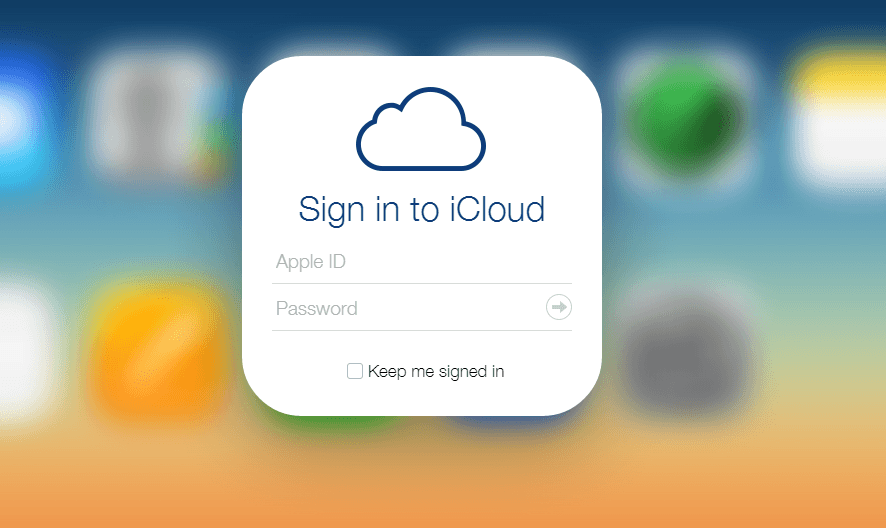 just for iOS devices, but it syncs all your music, photos, apps, calendars, documents, and other files and makes them sharable with friends.
It comes with 5 GB of free cloud storage. Bonus: the photos in your Photo Stream and whatever music, movies, TV shows, apps, and books you buy from iTunes don't count against your storage limit.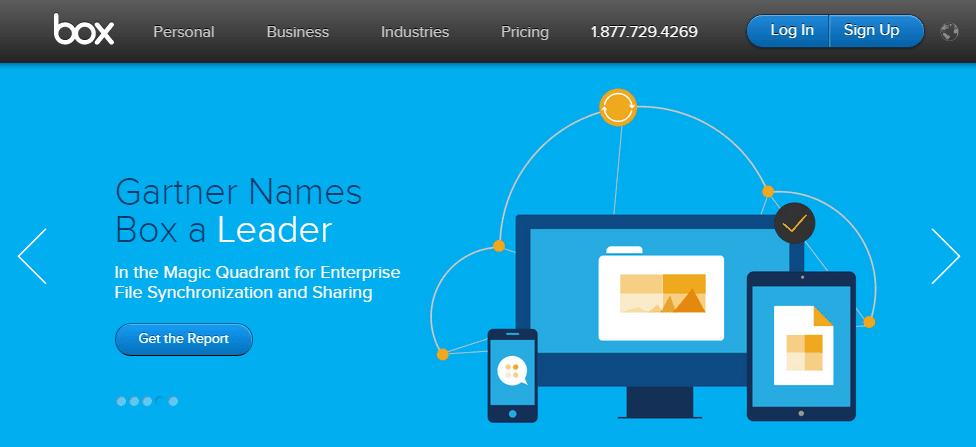 gives you 5 GB of storage for free and lets you organize your files into folders in the cloud, just like you would on your desktop.
You can share links or entire file folders with others and see when they've been viewed.
If you still need extra storage space, these companies will be more than happy to sell it to you. But unless you're the Library of Congress, this should be enough to get you started.