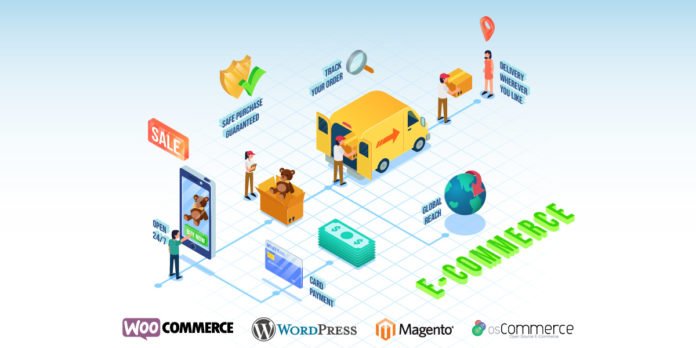 There is no such thing as "best" eCommerce platform. Different businesses have different kinds of software requirements. There is no one-size-fits-all solution when it comes to choosing an eCommerce platform.
However, based on your business goals and requirements, there can be an appropriate eCommerce platform for you. One important factor to take into consideration is that simply building an eCommerce website wouldn't be enough.
When you run an online business there are a lot of factors to consider while choosing an appropriate eCommerce platform. When you sell online, you don't want to limit yourself to just selling on your own web store. Along with that, you may also consider selling on various marketplace like Amazon, eBay, etc.
So you'll need a solution that lets you easily manage multi-channel selling. Various other factors that need to be considered while are running an online business are:
Synchronizing Inventory across multiple sales channels
Processing & Fulfilling Orders
Managing Shipping & 3PL Integration
Managing accounts
Handling Customers & much more…
So when it comes to choosing an eCommerce platform, you have to do so based on your business needs and goals. However in this blog, I'll be sharing with you Top 5 platforms for building an eCommerce Business.