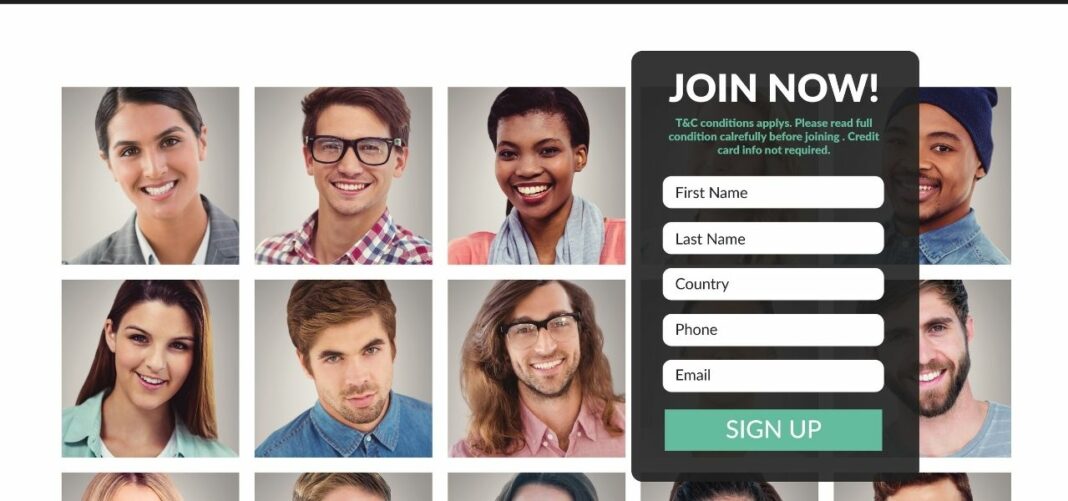 Along with a business, the needs of a business grow. With the increase in numbers of customers, a company needs an easy process to collect revenue.
An easy and swift revenue collection system is beneficial for the business, and it improves the consumer experience. Automated revenue collection systems are a great way to keep the customers and company happy. 
Using a top-notch recurring subscription billing software with features like a direct debit system can help you increase customer engagement, effectively predict revenue and assist in developing further marketing and sales strategies. 
A recurring billing model or a subscription-based model is a process of ongoing payment onset periods for a service or product acquired.
The customer provides billing details, such as credit card details to pay for the services or products rendered in a set time frequency. The perfect examples of subscription-based companies are OTT platforms like HBO Max, Netflix and Disney plus. 
Here are some benefits of recurring subscription management software for your business: 
Table Of Content
It Saves Time and Money.
A recurring billing process improves efficiency and effectiveness as it automates the process.
Such a platform is set to keep track of payment information and subscriptions, and it schedules the payment period to send timely invoices via mail and other notifications. 
Automating these processes reduces the time taken to manually do these tasks, which lower the administration costs. 
Reduces Late Payments
Subscription management solutions are an essential feature when the customer base of the company is growing significantly. Having an automated direct debit system that takes care of the payments can lower late and missed payments.
Instead of notifying the customers manually, the platform automatically flags the customers who have not paid and sends them subsequent notifications.
This helps the sales and marketing department identify specific groups of customers who have been paying late. 
Real-Time Reports
Billing system platforms provide key metrics and reporting tools that enable the company to access critical metrics such as daily sign-ups, monthly revenue estimates, outstanding payments and much more.
Providing such critical KPIs can help a company understand if the strategies adopted prove effective and help identify aspects requiring improvement. 
Customisable Billing 
Recurring billing based business models offer different and flexible billing models. Such combinations and variations in subscription plans enable the companies a degree of flexibility in charging the customers.
It allows the business to choose from various plans such as freemium, trial periods, promotions and discounts.
A good platform helps enhance marketing efforts by providing ease of implementing promotional offers, discounts, upgrades or downgrades. 
Seamless Integration 
A well-built subscription platform will have APIs that are capable of integrating with most SaaS platforms.
With flexible API, subscription platforms can seamlessly integrate with the company's other management software such as CRMs, accounting, payment gateways, etc. 
This feature creates transparency and enables businesses to have detailed data and records of each customer.
For customers, these payment models and platforms provide great convenience. These platforms enable the customer to make safe and controlled payments with ease while reducing disruptions in the payment process.
Customers can change their plans or upgrade or downgrade, which gives them personalisation and flexibility.
Recurring billing platforms are a win-win for both the business and the customer. The company forms a better relationship with the customer since they gain insight into customer behaviour, and the customer gets the benefits of hassle-free-secure payments. 
Affiliate Disclaimer : As an Amazon Associate I earn from qualifying purchases.