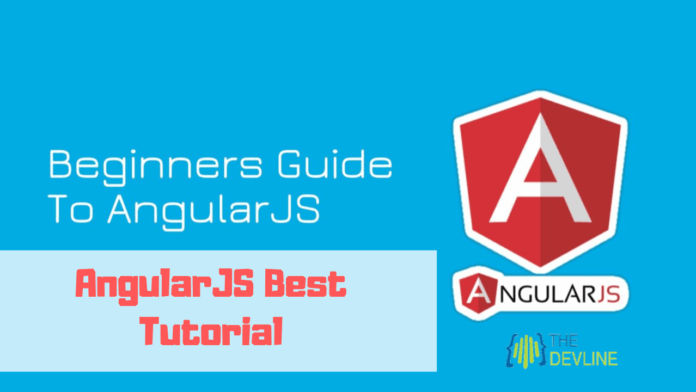 Last Update November 10, 2020: We improved the overall article.
Do you know? AngularJS – the exciting open-source framework, developed by Google.
If you are thinking of developing modern web & mobile-based application. Build a cross-browser platform app today the AngularJS is a first choice able platform.
I suggest you can choice Angularjs. it's pretty easy to the open-source platform for others.
Here in this article, I will collect some angularJS tutorial point site.
The listed site can help to learn angularJS easily.
Not just learn knowledge from this site here you will find lot's valuable resource, tips and be developing technique.so let's try the flowing site.
---