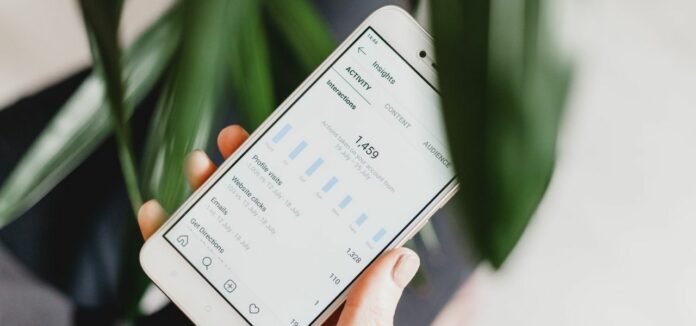 Today, it is hard to find a person who doesn't have an Instagram blog or, at least, an account. The burning question of all bloggers is "How to increase reach and engage a new audience?"
Instagram reach is the number of unique users who have viewed your posts, videos, and stories. The more views, the higher the reach.
The logical conclusion is that in order to increase reach, you need as many people as possible to see your posted content.
In the article, we will give you some tips on how to boost your Instagram account reach.
Why Is Instagram Reach So Crucial?
Numerous marketers are only trying to increase engagement. However, boosting reach can also bring a lot of benefits to the business, such as:
Instagram reach organically engages a new audience to your account. Sometimes a viral post or Instagram Reels can attract more followers and customers than large-scale advertising campaigns and well-developed marketing strategies.
Increase brand awareness. Even if users do not follow your account, they see your logo and text in the feed. Free advertising.
Drive traffic to the site. If the content seems interesting to users, they will check the profile and bio. If you design it correctly, the visitor will get acquainted with other content or immediately check the site. As a result, you will significantly boost traffic. According to some reports, for accounts with 10-50 thousand subscribers, an increase in reach can bring 2.2% of conversions.
As you can see, boosting reach on your Instagram is definitely worth it. How to do this, we will show further.
How to Increase Reach on Your Instagram Account?
Instagram reach directly reflects the attractiveness of the post, including for advertisers. It isn't enough to buy likes and subscriptions to increase this indicator.
Create high-quality content
It is such an obvious but hard to implement tip.
Immediately after publication, Instagram shows the post to a small group of users and evaluates their reaction. If it is active and positive, Instagram expands your post reach and shows it to more people.
Accordingly, in order to please the algorithm of this social network, you need to attract subscribers and potential ones. You can do it with high-quality content only.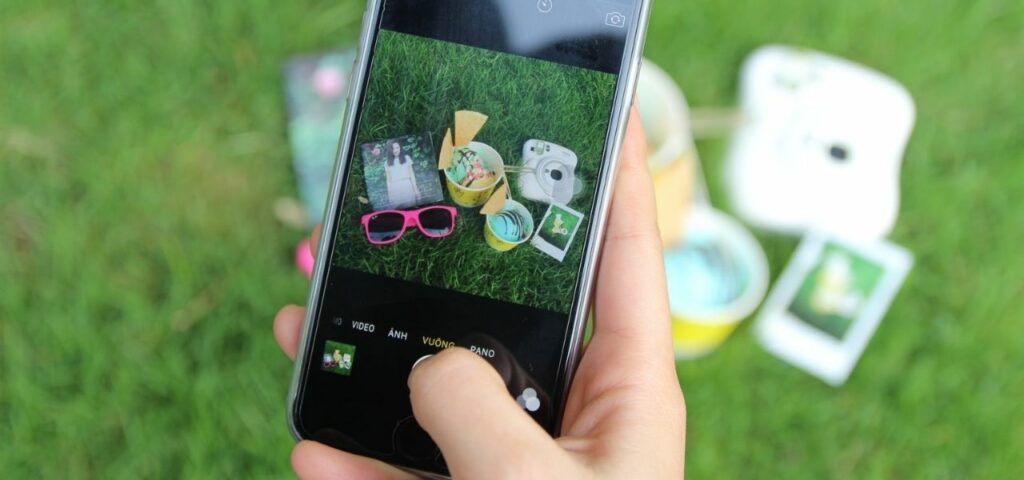 Check what posts are in trends right now, and try to create more publications like this, but better.
Moreover, it won't be superfluous to publish content of different formats designed in the same style. We all know that a stylish account can increase engagement and boost reach — try to post catchy photos, quotes, infographics, backstages, live streams.
Use special editors for video content and Instagram Reels creation. The more formats, the higher the reach and the chances of engaging a new audience.
Run polls, giveaways, and contests
Instagram giveaways, challenges, promotions, contests always attract more attention than ordinary posts. People love gifts, so they will gladly exchange a chance to win for activity.
Ask your followers to tag their friends in the comments. It is the most popular format to engage a new audience in your publication. Likes will also increase reach and raise your post to recommended ones.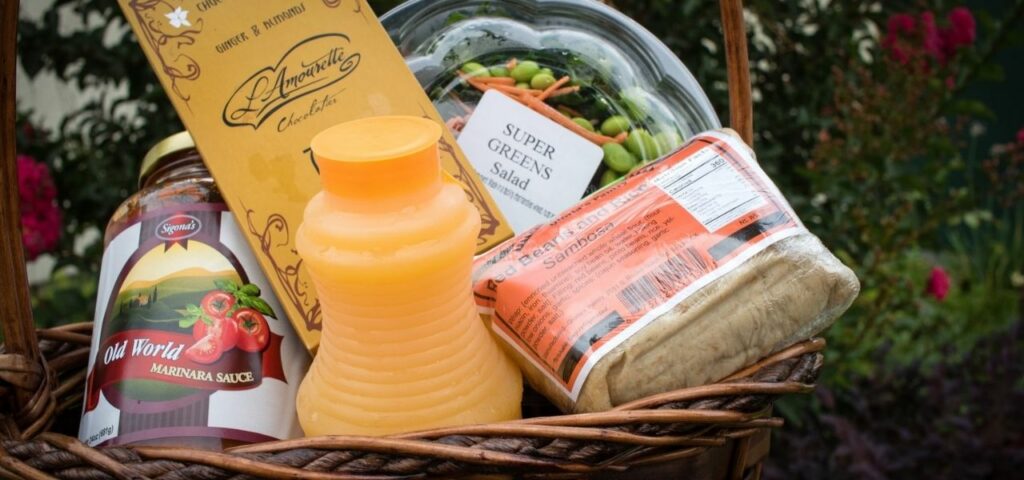 Always run transparent giveaways and contests. Record the results using a screen recorder for Mac and publish them, for instance, in Stories.
So subscribers won't doubt your honesty, will tell their friends about you, and you will boost your Instagram account in the shortest possible time.
Promote the giveaway post using targeting advertising and place it in relevant groups and bloggers' accounts. So, as many users as possible will know about it.
Optimize hashtags
There is data under each post on how many views it received from hashtags. If you increase the number of impressions, you can also boost your reach. After all, hashtags are the easiest way to search for content on Instagram.
Stop posting the same set of hashtags under every post. And if you still choose keywords by popularity, not relevance, stop immediately. It will only make things worse, and you can't boost your Instagram account.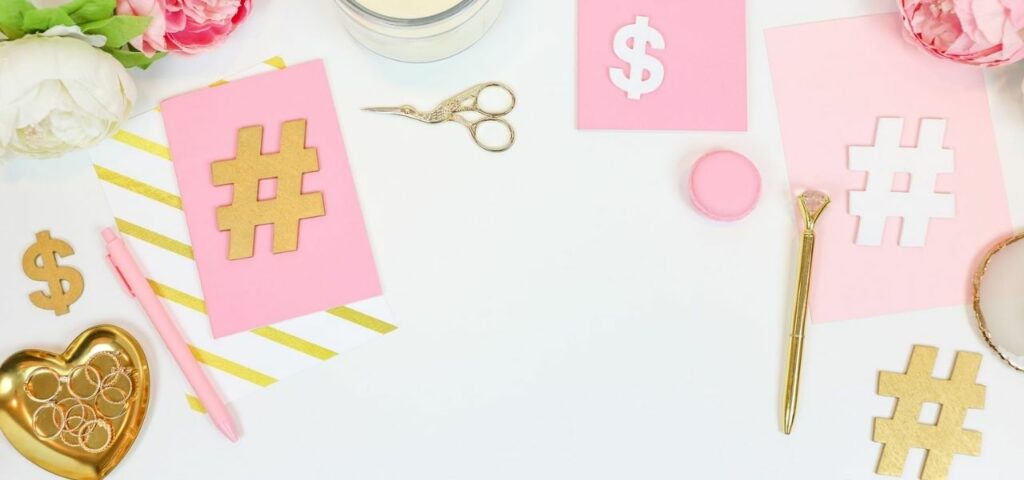 Think about how you can stand out from the competition. Do your research and find relevant keywords and tags that have hardly been used before.
At the same time, choose not too popular hashtags to stay longer at the top. If you don't know what tags to pick for your post, then you can safely use a hashtag generator. 
DM and text under your posts
The graphic component is crucial, but the text under the post can also attract the user and generally engage a new audience. It is essential to give readers really useful information.
For instance, people often save posts with travel routes, recipes, life hacks, and instructions.
Headings should encourage the user to read. In addition, try not to correct the text after publication or delete it and post it again. The algorithm perceives this negatively.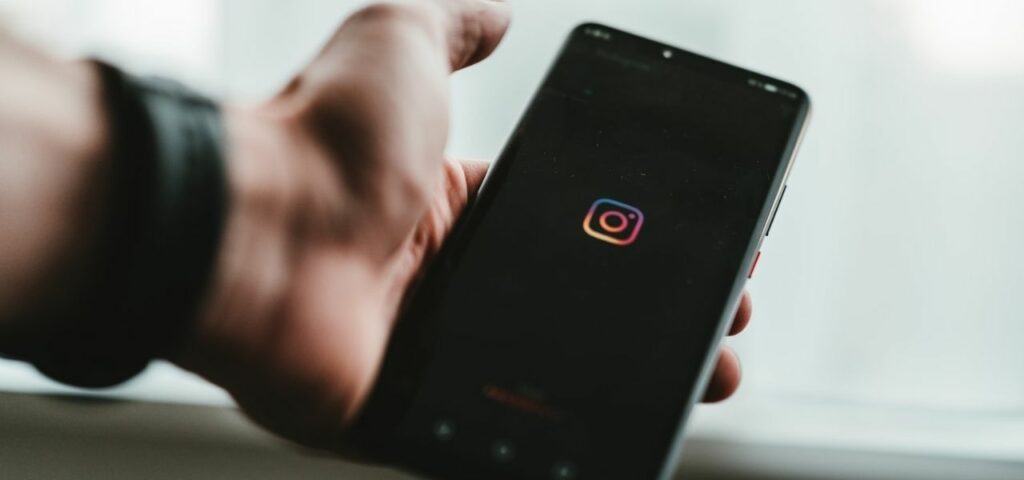 What concerns direct messages Instagram determines how interesting you are to the public, including the number of DMs. So, it's obligatory to reply and interact with your followers.
Build a dialogue with them and maintain constant contact to increase engagement.
Build a content plan
Chaotic posting without a well-thought-out strategy will be useless in increasing reach and engagement. Publish posts according to a pre-developed plan.
If your plan is disturbed, the number of viewers won't grow. So, Instagram accounts with frequent new posts get more reach and likes.
However, the frequency of posts may not always help. The quality of your content also affects your reach. Try reducing the number of posts first and work on their engaging potential.
Next, follow the dynamics and analyze the data. Create a content plan, find the best time to post, and start sharing engaging content regularly.
Summing Up 
Increasing your Instagram reach is easy. There are numerous ways to do this, some of which we have described in our article.
However, the most critical thing to remember to boost your Instagram account and increase your reach and engagement is that the content must be unique.
For a business account, a copywriter, manager, or marketer can create it if there is time and possibility. Talking about developing a personal brand on Instagram, it is advisable to write posts on your own.
Don't forget about image quality. Visual perception on Instagram is in the first place — pictures from stocks are uninteresting. People appreciate, like, repost, and comment on individuality.
If your budget and time allow, organize a professional photo session. If there is no time and money for this, you can take high-quality photos even on your smartphone.
Track all changes and constantly work on content to stay at the top. Analyze the behavioral factors of the audience and mark successful and not-so posts.
If everything is done correctly, then your profile will gain popularity regardless of the chosen topic. We wish you all the best in boosting your Instagram account!
Affiliate Disclaimer : As an Amazon Associate I earn from qualifying purchases.