Android Studio is a great IDE for Android development. It has tons of features to make your coding life easier including code completion, syntax highlighting, and the ability to preview live changes in the emulator.
However, it can be overwhelming with so many themes available!
Android Studio has many different themes. There are 9 themes in the default installation of Android Studio.
For example, there is a Darcula theme that people who are stylish might like because it is not too bright or dark.
That's why I wrote this post – to help you find one that will work best for you.
What is a theme in Android Studio?
Android Studio Theme is the look and feel of an android app development environment. That means if you change the theme in Android studio, your code editor, terminal, tool window, etc will take a new design like dark or light or any other color.
If you want to change the whole android studio theme (i.e If you don't like the default Blue(Dark) theme in Android Studio), follow the below steps:
For Changing Theme go File –> Setting   or by Clicking Keyboard Shortcut (Ctrl+Alt+s) or Click blow image icon :

After doing this Open Setting Window see [–IDE Setting–]  by Selected  [Appearance] on the appearance you will see Theme: option-click the drop-down box you will see 9 themes.
Now you select your choice able theme.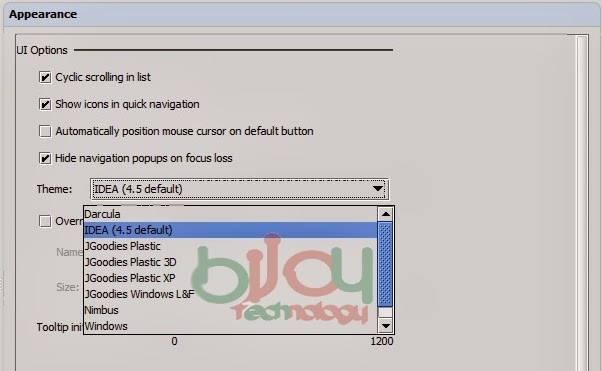 After the Selected theme, you need to  click Apply Button

If you change something in Android Studio, you will need to restart the IDE. This will make your changes take effect.
Restart Now. Click [ Restart ]
Finally, you will see Android Studio Interface.
I'm Showing here android studio theme demo code. This code is very good for developers who want to know about android studio theming.
First, make sure you have the latest version of the android studio theme demo available on official site here at the official site
I like Indigo ( dark themes ) but this time I'm using Darcula ( light themes ).
because it's easy on the eyes and pretty clear especially for developers who like to work on huge projects.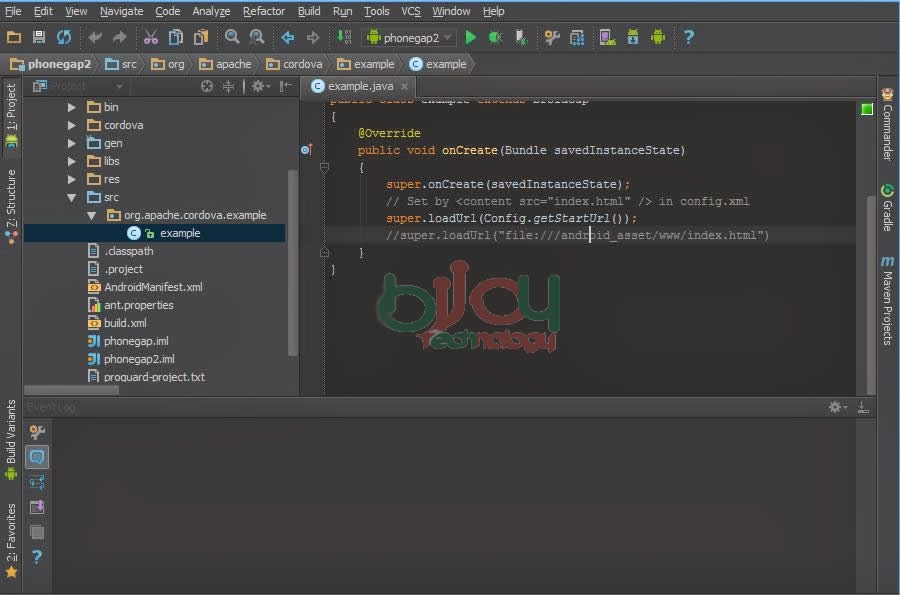 JGoodies Plastic 3D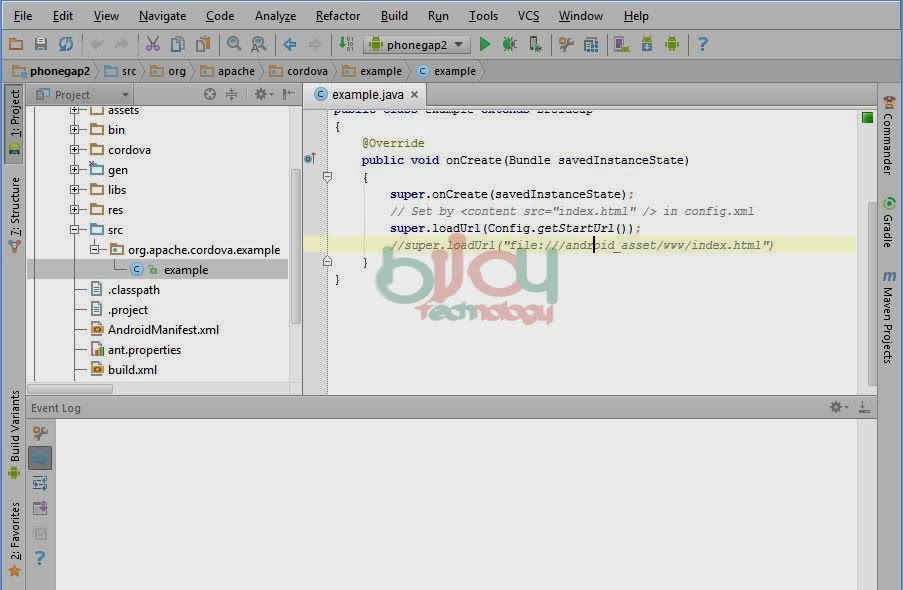 JGoodies Plastic XP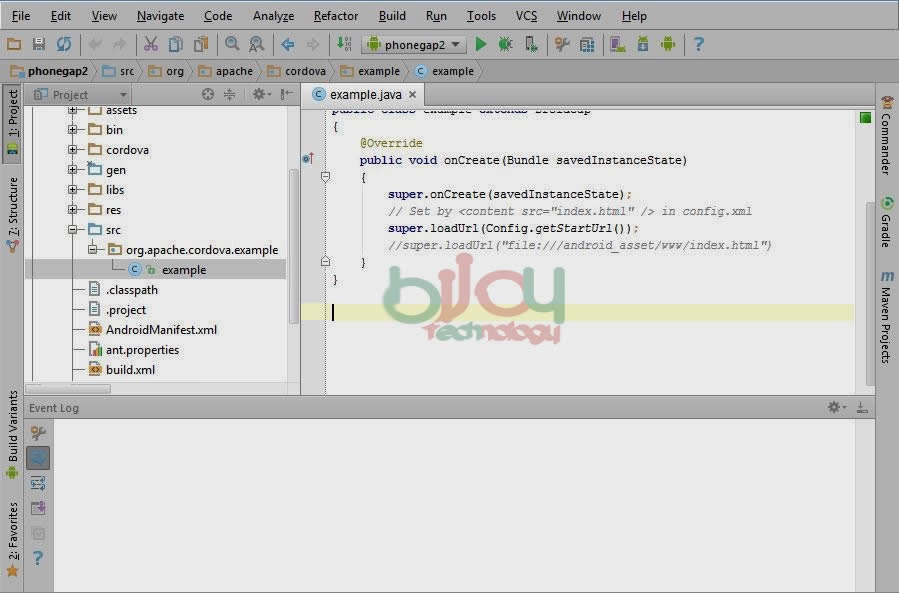 JGoodies windows L&F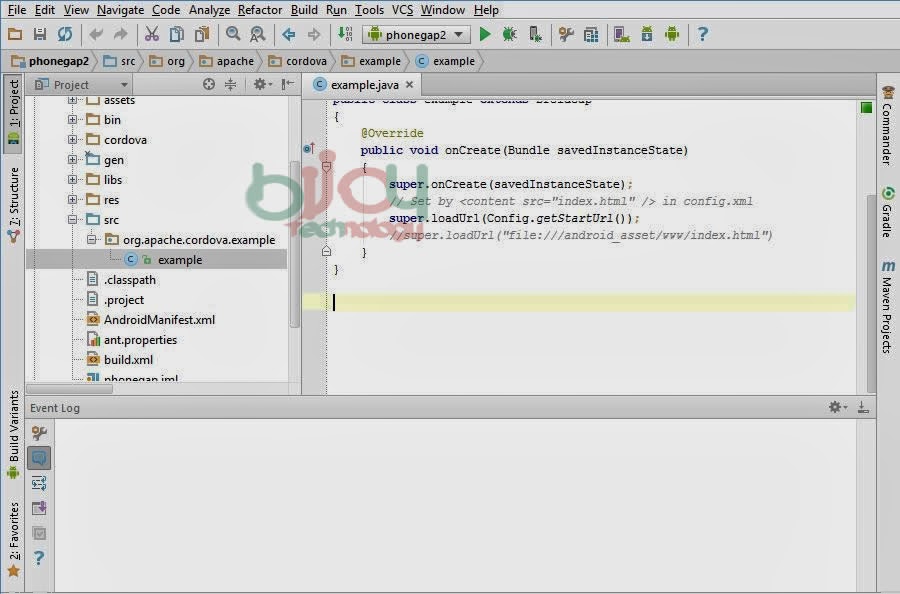 Nimbuzz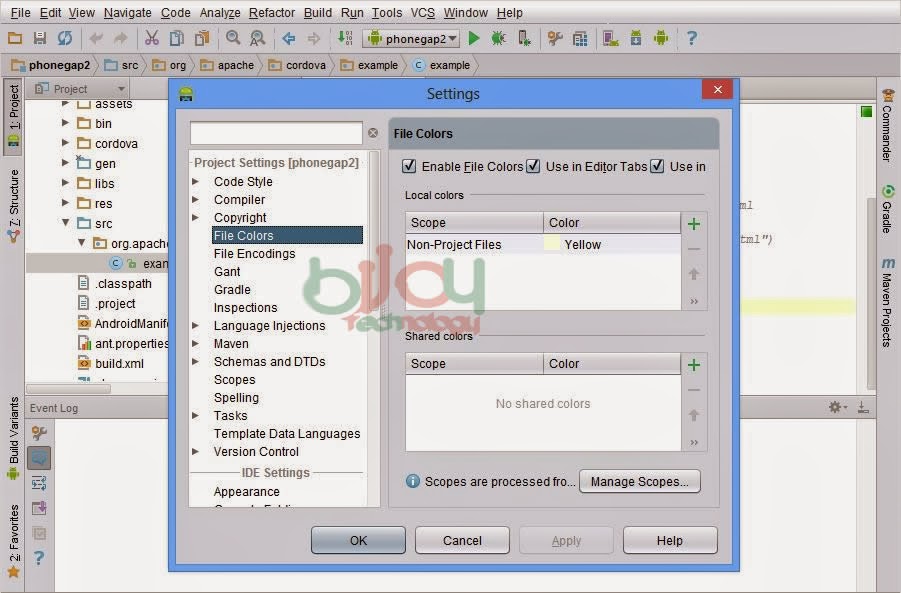 Windows Classic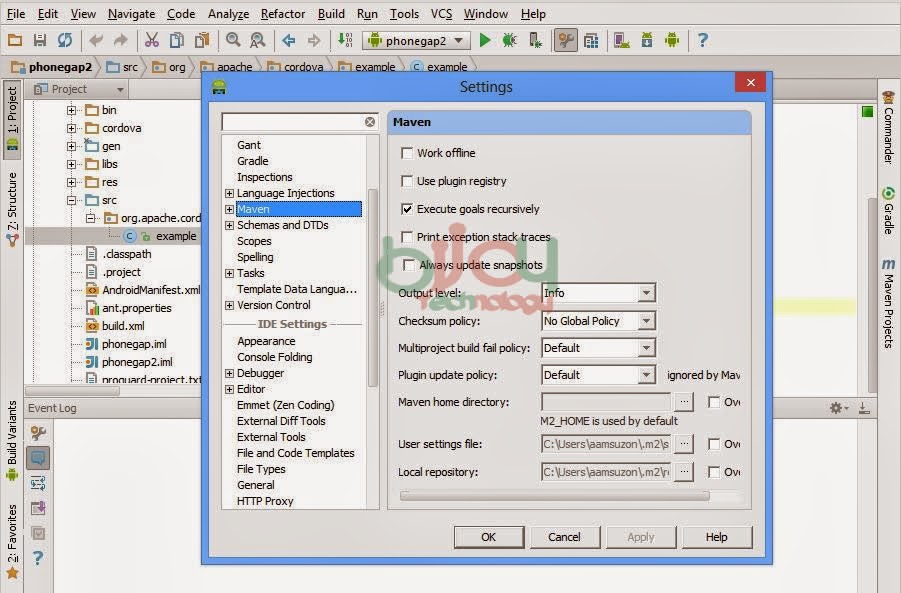 Adding themes to Android Studio?
Download and install Android Studio Themes Manager:
Choose the themes you like:
Done. After installation,
Select a theme from "Android Studio" -> "Preferences" -> "Appearance & Behavior → Theme".
Conclusion
I hope this blog was helpful in demonstrating how to change the android studio theme. If you have any feedback or questions, please feel free to comment below and we'll get back to you as soon as possible!
Affiliate Disclaimer : As an Amazon Associate I earn from qualifying purchases.