Communication is the lifeline for businesses, but managing multiple devices is often the biggest challenge. There are landlines, work numbers, and personal numbers to handle, and you may end up being stressed and confused.  Google Voice can make things a lot simpler on this front. The solution uses VoIP technology to convert your phone into a digital signal.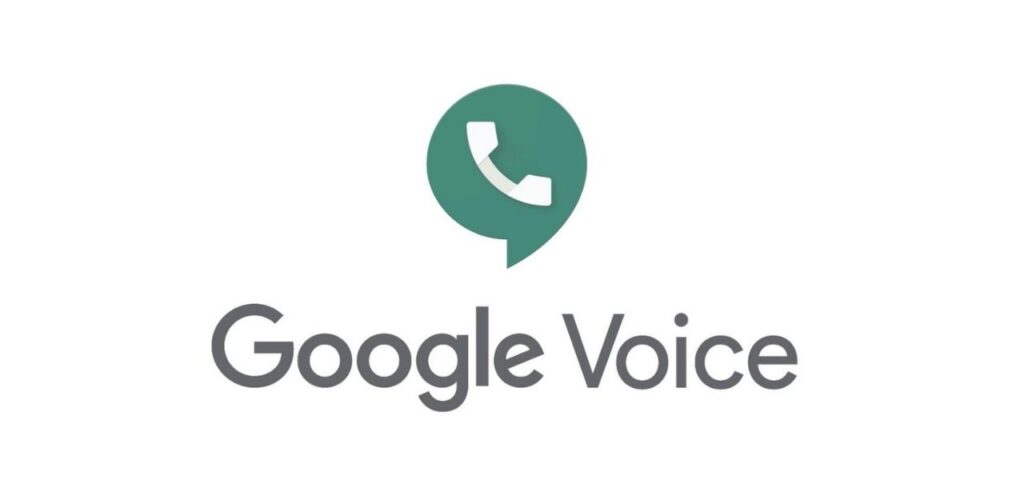 It empowers you with a single number where you can forward all calls from your different phone numbers. Managing communication becomes a lot easier as multiple channels come together in one place.
Let us explain why Google Voice is a viable VoIP solution for personal use, small business owners, and large enterprises. 
Make and take calls from Gmail
Making international calls with Gmail gets a lot easier with a Google Voice number. You may do it without one, but the other person sees a random number they may not pick up.
With Google Voice, you can call from Gmail, but the number will show up as your number. It also lets you receive calls in Gmail and Google Hangouts. You can even use your computer to answer them. 
Forward all calls to another number
With a Google Voice number, you can forward your phone calls to other numbers. You need not worry about missing out just because you have a new phone or switch carriers.
Simply forward your Google Voice number to the new one and you will be accessible to anyone who wants to connect. You can also transfer an existing number to Google Voice, which means you will not have to share the latter with everyone. 
Set up forwarding rules
Life can be a lot easier if you can decide what calls must go where and when. For example, you may not want to get work calls while on a break. Google Voice can help you set up forwarding rules to divert the calls to the office as long as you want.
You only need the right Voice and data technology solutions to avail of this feature. It is even possible to set priorities for specific calls or get the important ones on all devices simultaneously. 
Record calls
Another benefit of this VoIP solution is that it lets you record your calls easily and effortlessly. You can start and stop recording only with the touch of a button and access these recordings online when you need them.
It is a helpful feature to manage telephonic meetings and interviews for business. You can save them now and reference them later whenever necessary. 
Switch phones mid-call 
A unique feature of Google Voice is that it lets you switch phones mid-call. Just press the star key to connect other phones and take the call from another one.
You can pick up right where you left off, without even a hint to the other person. The feature offers flexibility and mobility if you need to change your location in the middle of an important conversation.
Google Voice is definitely a win-win investment for any user or business owner.
The best part is that you can get started only with a valid Google account and a stable internet connection. You can set up with the free version and move to a paid plan to leverage additional features.