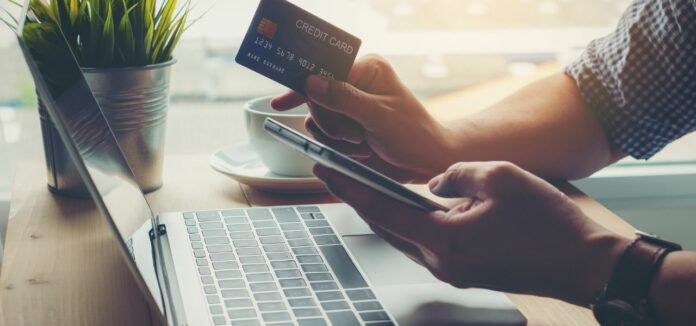 So you are in search of the best payment gateway for your business. It could be your first time doing so, or you could be looking for a different option since the one you had initially doesn't work for you.
These gateways act as a bridge between the customer, the merchants, and the client's bank. If you get something that is not as functional, it can derail business processes, reduce sales, or even ruin your brand reputation.
Therefore, what steps should one use when looking for the perfect online processing payment system for their company?
Read on to learn about this.
Write down a list of things you need the system to do
Before you start thinking about searching for the best option in the market, start by listing some of the things you would like the gateway to do for you. Its features need to match your business needs; if not, using it could be a waste of money and time.
And speaking about money, you need to have a budget. Get to know how much it would cost you to use the services of your prospective gateway and whether or not this will be affordable and convenient for you.
Look for referrals
Don't just settle for the first online payment processing system you come across. It could be the worst mistake for your brand, especially if it doesn't meet your needs.
Hence, it would be best to research to see what options are in the market.
You can do an online search. Read online reviews on different service providers, and even ask for referrals from your friends and business associates. List down the companies you find so that you have options.
Examine the services offered by each gateway
You should understand that each gateway you find in the market is different as you research. They are different in how they operate, charge, and respond to your needs. Find out how much they will deduct for each transaction when it comes to cost.
Some gateways will give you free signup and charge you on each transaction made, while others will charge you for signing up.
Other considerations you should make include:
Ensure that the features installed in each gateway system make it easy for the shopper to make payments. If it doesn't, it can increase your bounce rate, which can ultimately affect your revenue.
It's always good to read the privacy policy of the payment gateway you select
If possible, get to know whether you can get 24/7 support
The gateway should be scalable; as in, if your business attracts international clients, the system should accept foreign currencies
Final takeaway
Searching for the best online payment processing system for your business takes a bit of time. You need to be patient when scrutinizing each company to ensure that you get what fits your business requirements.
And remember, don't ignore any red flags you notice from any of the prospective gateways you find on the internet. If you are not careful, they can affect your business in the future.
Affiliate Disclaimer : As an Amazon Associate I earn from qualifying purchases.