Todays Topic is Online Code Editor.
As a web developer, you must write code in the offline text editor and also run the project on localhost.
in modern web development, we need to run a few projects in live on the internet.
after creating a project in offline, we just need to upload via FTP to a server it's like a pain several time.
Today's web developers spend lot's of time in the code editor to writing code her new and existing project.
but when you have to develop a larger application you must need a strong presence of mind also need a lot of stamina to deal with many common and major issues.
Many time you will need help with your friends and colleagues to solve the issue. Because every web developer wants to finish their project without any trouble.
To stop this problem and make the way much more proper for web developers, we have some of the excellent online code editors.
Those web code editors provide a lot of functionality to the web developers toolbox to complete their work efficiently.
So if you think don't want to spend anything than Online Code Editor is the right choice for you.
However, these online code editors can be easily found by anyone on the web as a search on google "Online Code Editor"".
One min if you do this yourself you will found lots of editor around the internet.
then think which one is best for you by find and selecting the right one for you can spend many times.
To save your time and choice which one is best and fit for you?
I will collect few best and most usable Online Code Editor listed here you can easily see my list and choice which one perfect for you.
Table Of Content
---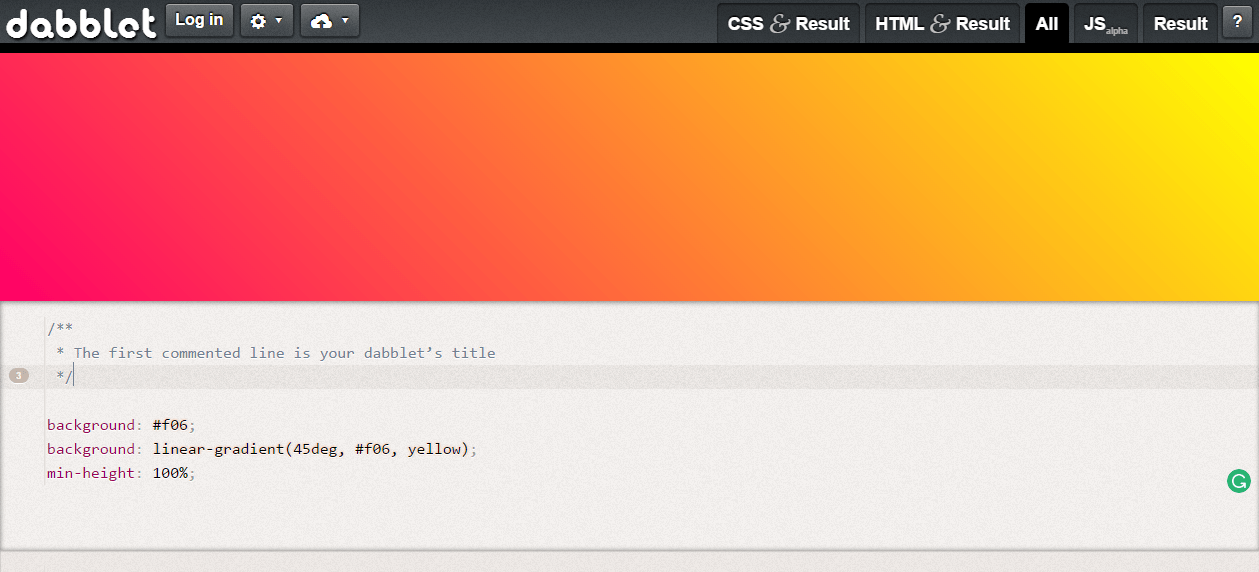 My First Listed is google analytics.
However, it's completely free service to generate full details statistic service about your visitor.
currently, almost every website use google analytics.
This is one of the most popular code editosr among developers.
This editor works in any browser and has an integrated ftp client as well as support for all HTML, PHP, JavaScript, CSS, and XML.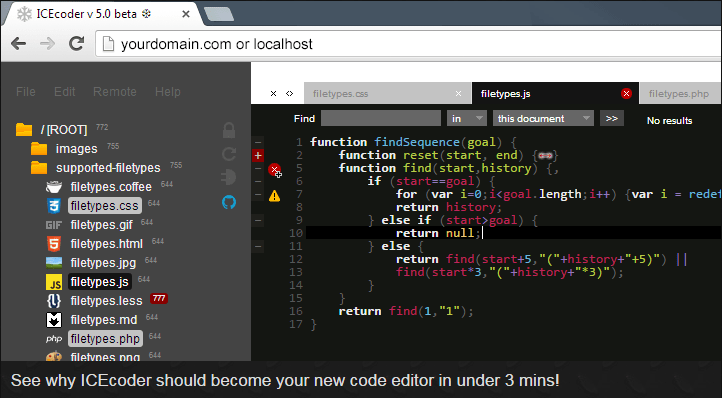 ICEcoder is a browser based code editor, which provides a modern approach to building websites.
By allowing you to code directly within the web browser, online or offline, it means you only need one program (your browser) to develop sites, plus can test on actual web servers.
After development, you can also maintain the website easily, all of which make for speedy and smart development.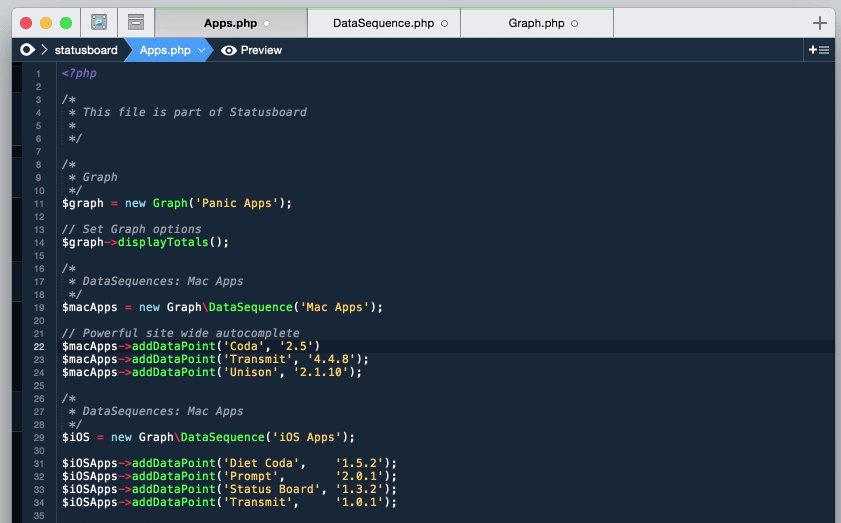 You code for the web.
You demand a fast, clean, and powerful text editor. Pixel-perfect preview.
A built-in way to open and manage your local and remote files.
And maybe a dash of SSH. Say hello, Coda.


Test your JavaScript, CSS, HTML or CoffeeScript online with JSFiddle code editor.
JS Bin allows you to edit and test JavaScript and HTML (reloading the URL also maintains the state of your code – new tabs doesn't).
Once you're happy you can save, and send the URL to a peer for review or help.
They can then make further changes saving anew if required.
It is an HTML, CSS, and JavaScript code editor in your browser with instant previews of the code you see and write.
It is a searchable trove of your own creations and a world of other people's creations.
A place to troubleshoot, to teach, to learn, to test, and to grow.
Codio is accessible anywhere and comes with all the software, storage, and editing workspace you and your students need.
It's hard to find a comprehensive range of course content aligned to key stages and mapped to the curriculum.
Flowing the Online code editor also provided lot's of the cool feature when you write code like highlighting the code,auto-completion mode,
you can select the background for your comfortable environment.
You can also write & edit code anywhere or save and share with your friends.
So at last what you think about this online code editor don't forget to write down your expression here