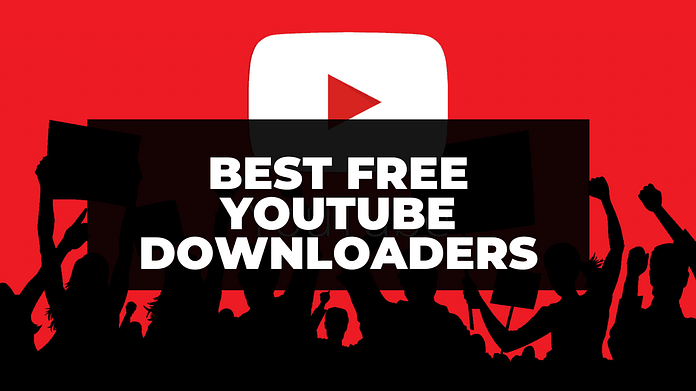 YouTube is the world's largest repository of user-created video content. It has a base of over one billion users that access and enjoy the content on the site every day.
Often it becomes frustrating to stream a YouTube video without Wi-Fi or on a sluggish internet connection (which you can fix with sites like routerlogin.one) and probably wondered if it's possible to download YouTube videos for offline playback.
It is possible to download YouTube videos; all you need is a YouTube downloader.
YouTube downloaders make it quick to save videos from YouTube in a format of your choice.
With YouTube downloader, you can select the videos which you are interested in downloading choose to save the whole clip or just the audio, which is an excellent choice for music videos and video podcasts and download them overnight,
so they are ready and waiting for you to enjoy in the morning, stutter-free and buffer-free.
In this article, mentioned are the top 5 best free YouTube downloaders that can help you download any YouTube video in the quality of your choice play videos offline on a different device, like a phone or tablet.
Table Of Content