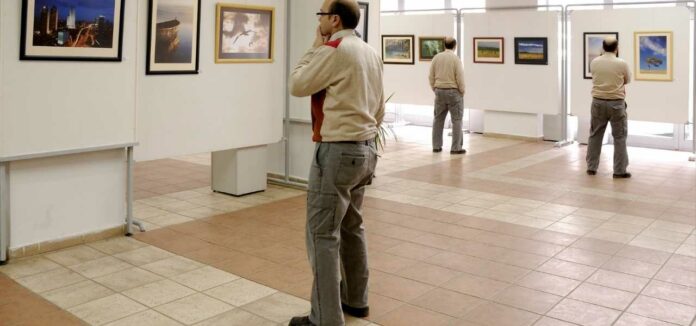 Trade shows are back in the new normal, and they are more competitive than ever. If you want to make your presence felt, expect to go the extra mile. An impressive exhibit is the first step to getting to the top. It can make your brand visible in the crowd, pull potential customers, and ensure better engagement.
So it is worth investing effort, time, and money. But you must make sure that you get the best returns on your investment. Here are some actionable ways to create a winning trade show exhibit for your business.
Create interactive experiences
Interactive elements such as LED displays, touch screens, and participation demos can go a long way in making you visible. These experiences attract the attendees and make them stick around your booth. Moreover, they strengthen the connection between brands and consumers even beyond the trade show.
Consider the attendee expectations and invest in personalized interactive experiences to take your event presence a notch higher. Think of them as a smart investment, even if you have to spend a bit on them. 
Do not skimp on the basics
While interactive experiences can add a technology advantage to your business, you cannot skimp on the basics. Invest in quality trade show displays to impress the audience and bring them to your booth.
Besides having an excellent aesthetic value, your displays must replicate your brand image. Consistency is crucial as it makes your brand recognizable and memorable for the audience.
Get creative with available space
Trade show exhibits are often crammed, so expect only limited space to showcase the necessary components of your marketing plan. The best way to deal with the challenge is by getting creative with the available space.
Integrate as many elements as possible, from table covers to pop-up banners, backlit displays, and more. Opt for durable ones as they can save you a lot down the line.
Plan a giveaway game
A promotional giveaway game can help extend the reach of your booth. Plan a game because everyone would want to try their luck, so you can boost your foot traffic.
You can pick affordable giveaways like bracelets, pins, stickers, mugs, and bright t-shirts according to your budget. Giving away merchandise has immense benefits as it makes people stick with your brands and propagate it by wearing your items.
Consider it a form of word-of-mouth marketing to empower your business at the event and beyond. 
Get social
Attracting people to your exhibit requires more than a great presence at the event itself. Leveraging social media can help you generate more interest and get more people to your booth.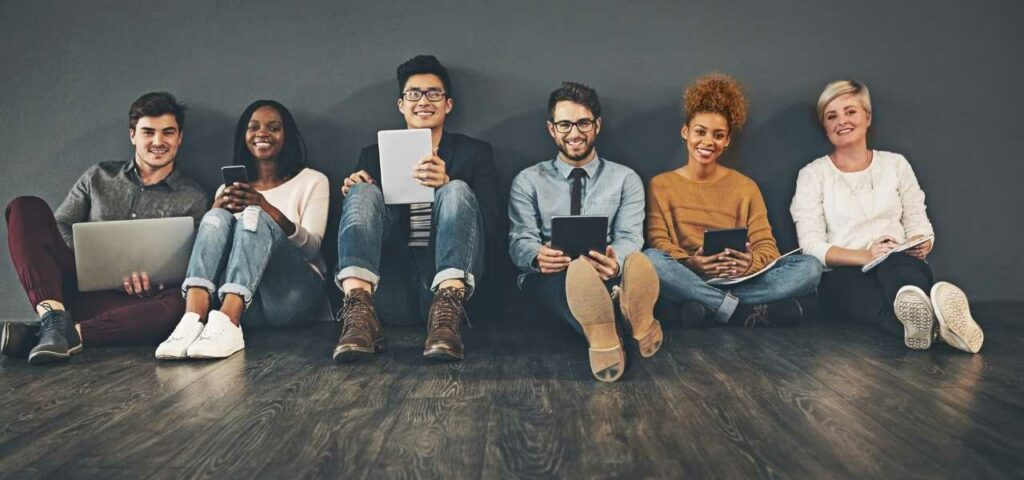 Promote the event well before its launch, share trivia to hook the audience, and make announcements to build curiosity. You can share pictures, use a creative hashtag, and tag attendees to make some noise post-event as well. 
Creating winning trade show exhibits is easier than you imagine. Just do your bit to be visible and attract the crowds, and you can make it big. Get better than the competitors, and nothing can keep the foot traffic from coming. 
Conclusion
We hope you enjoyed our blog post about the importance of creating winning trade show exhibits. Having a great trade show exhibit can help you stand out from the crowd and make a good first impression.
At the end of the day, having an amazing trade show exhibit can boost your chances of success in this competitive market. If you have any questions, please don't hesitate to reach out to us. Thank you for reading, we would love to hear from you!
Affiliate Disclaimer : As an Amazon Associate I earn from qualifying purchases.