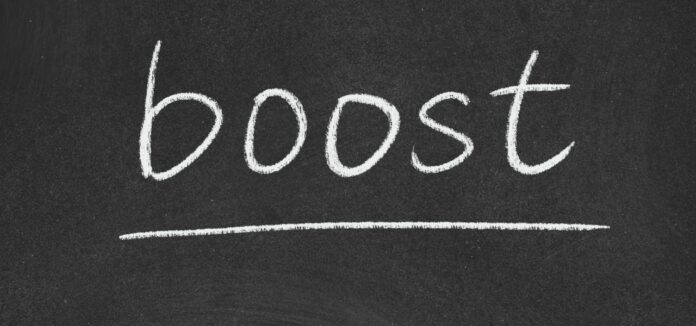 Cannabis retail is booming as the herb gains popularity for being a natural wellness aid. The legal status in most American states has worked as a game-changer. It seems like a good time to join the retail bandwagon. But there's another side of the picture.
You have to struggle to make your mark amid the daunting competition. Moreover, the evolving regulations make it difficult to manage operations and stay compliant.
Still, there are ways to boost sales for your store and reach your growth targets. Let us share some actionable measures to implement for your cannabis retail store. 
Expand your offerings
Expanding your product offerings is the key to growing your customer base. Start by staying ahead of trending products like cannabis edibles, concentrates, and topicals.
Ensure that you have them on your catalogs because buyers want to try every new offering in the space. They will have a valid reason to stick with your store for the long haul. Enhance your menu and create a buzz around it to get the sales churning. 
Double up on marketing
Creating a buzz requires you to double up on your marketing initiatives. Focus on educating the consumer, not just showcasing your products. The stigma around cannabis continues to prevail despite its legal status.
You can do your bit by creating awareness with information about the safety and efficacy of your product. A website with an informative blog can help bring more customers to your store.
Moreover, this promotional channel is relatively safe as you need not worry much about legal limitations. 
Win with an excellent CX
An excellent customer experience is another actionable measure to boost your retail sales. If customers are happy with CX, they will come back for more and increase the cart value as well.
Implementing steps like cannabis debit processing, in-store education, self-service kiosks, and pandemic-safety precautions takes you a long way with better customer experiences.
Having seasoned budtenders who can answer questions and dispel myths is a good idea. 
Prioritize customer loyalty
Loyal customers are the mainstay of sales growth. But fostering loyalty is easier said than done, and you need to do more than ramping up the product catalog and service quality.
Think of going the extra mile by leveraging data. You can follow the shopping history, product preferences, and demographic data and use them to tailor recommendations and offers.
The more targeted your offers are, the better are the chances of closing the deals and gaining long-term loyalty. 
Find ways to be exclusive 
Exclusivity is the secret to increasing dispensary sales. You can embrace different ways to be exclusive. Leverage your grower relationships to get exclusive access to a new strain.
Collaborate with a local artisan to display custom pipes. Set up an in-house counter of freshly-baked cannabis edibles. Everything boils down to your creativity when it comes to growing sales with exclusive offerings. 
Cannabis retail is rife with opportunities, but you need to do the right thing to leverage them. Focus on being different with your products, services, and shopping experience. 
Affiliate Disclaimer : As an Amazon Associate I earn from qualifying purchases.