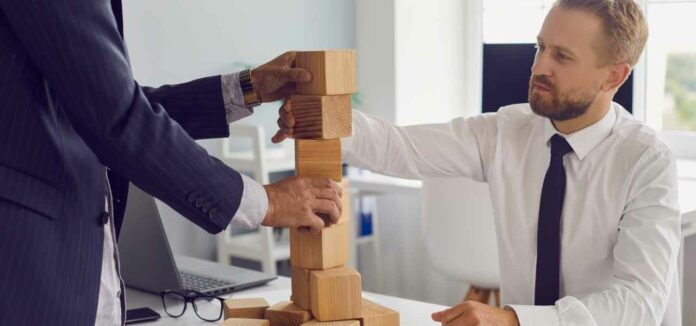 Developing a quality project takes time and effort, which is why it often becomes challenging. While delegation may make things easier for your business, it cannot always be the case. 
For instance, when you're facing a resource crunch in a particular department (development, in this case), the process delays to an unexceptional extent.
Thereby, business tycoons exclaim following some tricks to speed up the process. Like, even the simplest things like defining deliverables to abiding by them may prove valuable. 
Are you wondering how to speed up the development process when you're in a pinch? Well, mentioned below are some tips that may work wonders in accelerating the development process.
Read on to know more:
Using Agile methodology As a Boon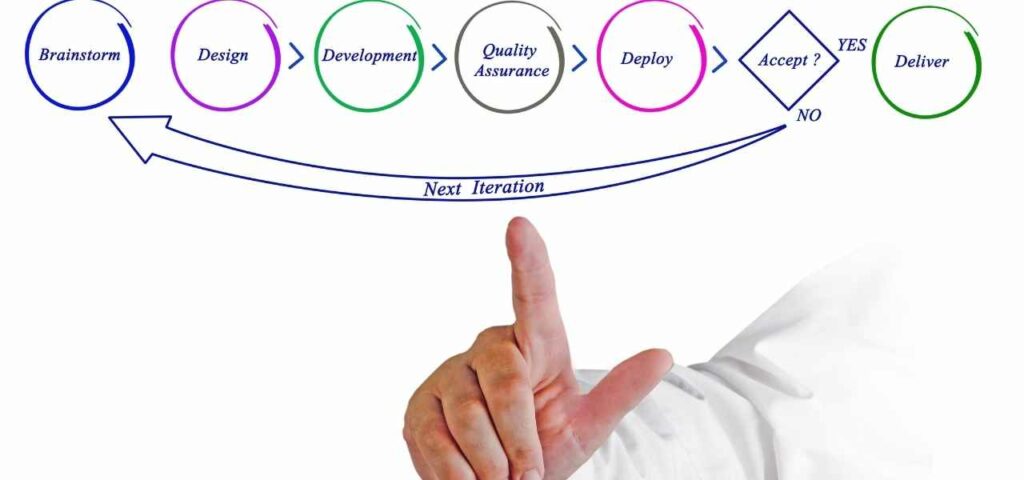 Agile is a repetitive approach to software development and project management, which helps businesses to deliver value to their customers fast and hassle-free. 
The agile methodology involves a continuous and frequent evaluation of plans, outcomes, and requirements. Instead of working on a project on a large scale, agile teams work in little steps and deliver small developments.
Thus, this process takes the pressure off -right from the delivery manager to the bottom.
The main USP of this approach is that it delivers business value after every step. Thereby, it is safe to say that there will be room for accommodating the design mistakes in case of a change in priorities. And that's how business giants vouch for the agile approach as it acts as a boon to the development process. 
Moving Ahead with Smaller Teams
When agile methodology combines with smaller components, the organization moves to smaller yet productive teams. 
Thus, businesses must break a big problem into smaller chunks for successful functioning by combining a culture of functional tests, unit tests, and continuous integration. And the results are worthwhile as each team may run aggressive milestones and schedules with complete ease. 
Small Teams, Smaller Steps, and Excellent Achievements!
Changing Management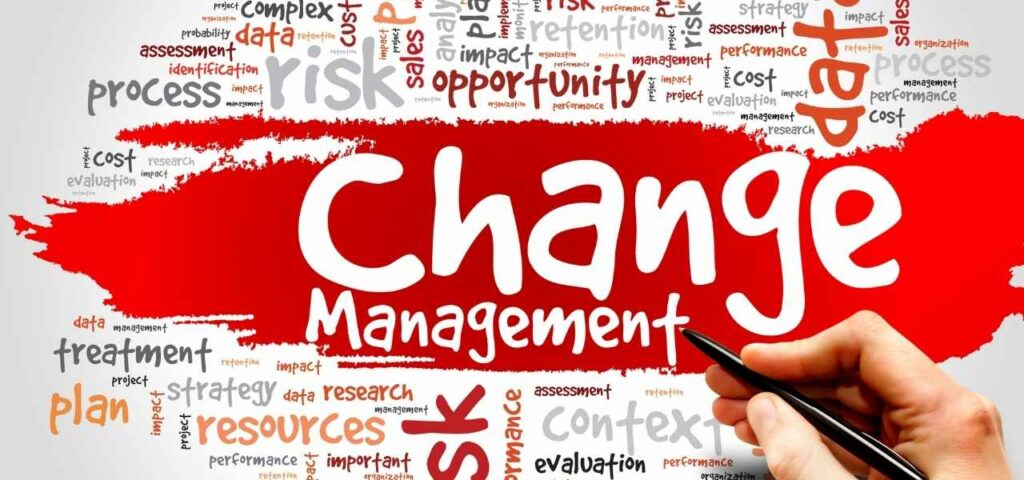 There are three things to consider when running an organization- resources, scope, and time. Know that all these things work hand-in-hand, and changing any one of these may cause a direct impact on the other two. 
Suppose a business focuses on increasing the scope without increasing resources. In that case, there will be a significant addition to time, making the development process slow.
Decreasing resources without decreasing scope, on the other hand, may lead to an increase in time, which will also reduce the pace of the development process. 
Thus, managing the scope and resources is crucial if you wish to fasten up the development process. However, if you feel that there's a shortage of resources, it is always worthwhile to look for methods to bridge the gap.
For instance, you may reach out to a Front End Development Company and get the required expertise to accomplish tasks by outsourcing your work. 
Minimizing the Scope Creep
It is crucial to minimize scope creep if speeding up the development process is on your mind. Well, if you're wondering what it is- know that scope creep refers to adding additional functions or features to a new product or requirements to a project beyond its agreed scope. 
Thereby, as an easy solution, all you've to do is break the tasks into more minor phases to address critical elements promptly. However, the requirements, which aren't crucial in the current time, may wait. Thus, the essential tasks that deserve the utmost attention may be completed without being delayed. 
Also, it will make the process pretty smooth. 
The Bottom Line
Holding development sprints, using a lean approach, and trying continuous integration are some ways to accelerate the development process. While the development process may seem confusing and challenging, the right direction may go a long way in streamlining the process for achieving better results. 
Affiliate Disclaimer : As an Amazon Associate I earn from qualifying purchases.