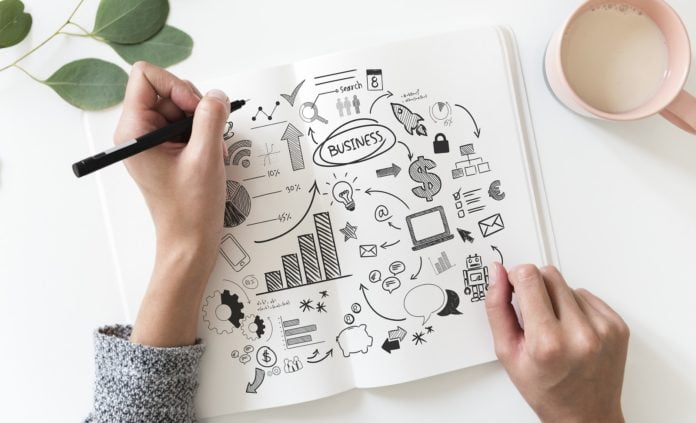 Last Update November 1, 2020: We improved the overall article.
Over 600,000 new businesses are started in the United States annually. For most people, owning a business is a dream they work very hard to make a reality. Some people make the mistake of thinking that owning a business is an easy way for them to make their own schedule and avoid answering to a boss.
While both of these things are true, you will work harder at a business you own than you ever will for someone else. Before you venture out and start your own business, there are a few important things you need to know.
---