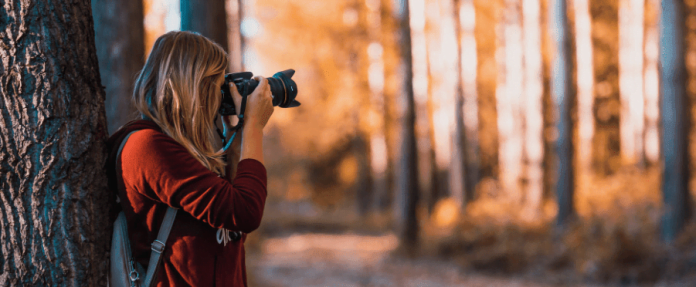 Finding free stock photos is very easy when we use Google or others search engine to find the relevant image. but I think this process is pretty stupid minded.
Tell me why because lot's of stock photo collection website is available around us. every site has a big collection of photos.
So looking for a great picture for your blog post? desperate free of charge images that will make your posting shine?
---
Here is a list of 5 free stock Photo for professional use. choices as well as huge stock-image search engines. Be sure to make sure the documentation of any content before using.